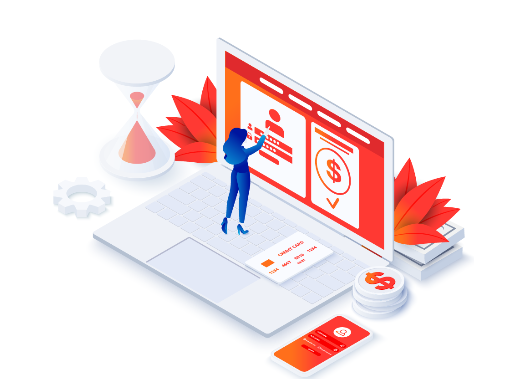 When you're running a great FEC, you're creating your own unique family with your guests.
Read More
Topics: Facility Management, Marketing, Loyalty Programs, Memberships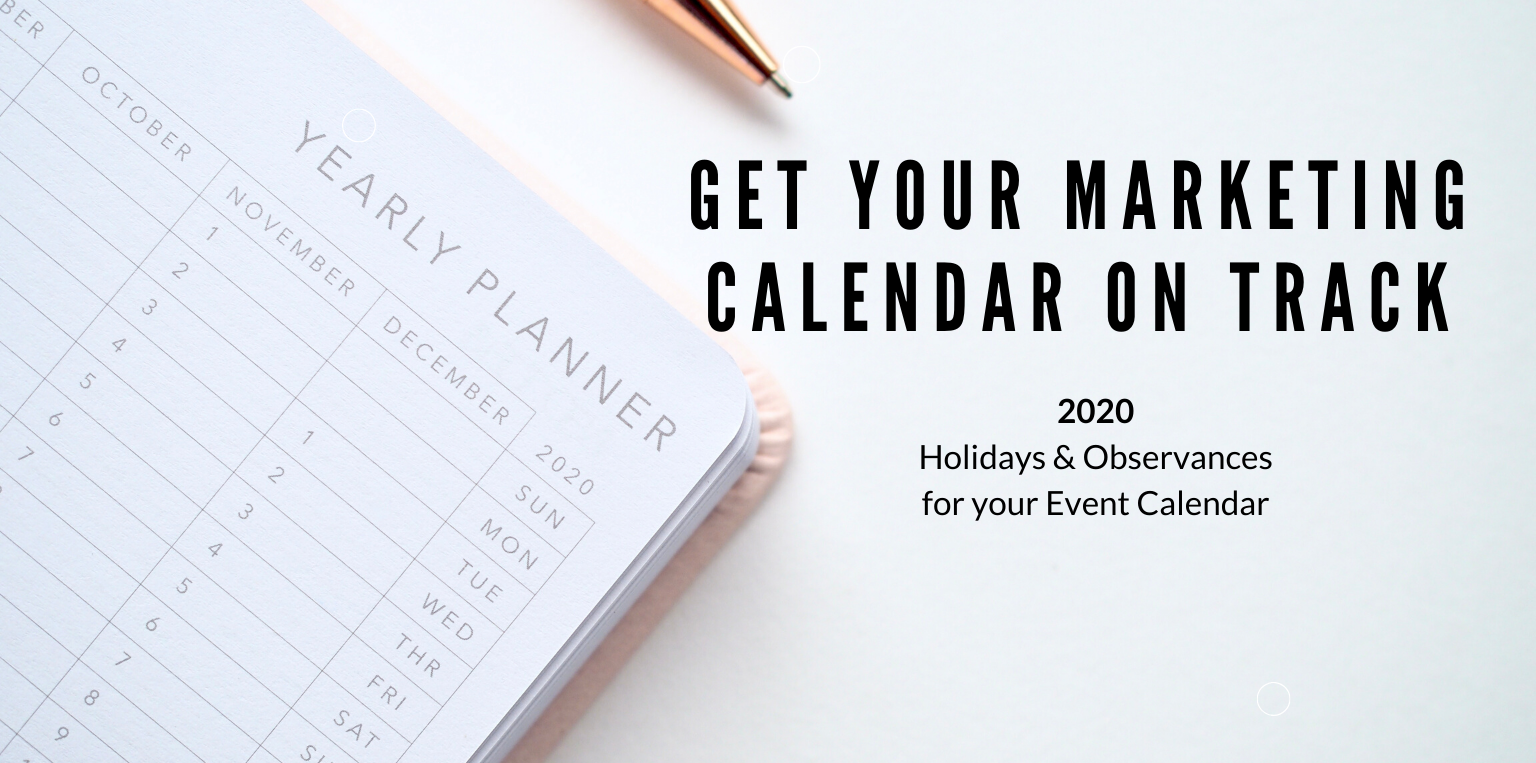 A well thought out marketing calendar is an essential tool for launching structured marketing campaigns that support your overall business goals. Consider your marketing calendar your blueprint for your messaging to target new business, existing guests and your loyal members. This approach creates a strong foundation for achieving your sales and marketing goals.
Read More
Topics: Holidays, FEC Software, FEC, Website Marketing, Events, Email Marketing, Email Automation, RFID, Marketing