From inventory to garage management, to booking to going over analytics and reports— FEC business owners have to juggle a lot when it comes to maintenance. Between managing all that maintenance and actually running the day-to-day operations, it's easy to get overwhelmed.
That's why handling maintenance is key to the Clubspeed system. Working with over 500 customers in 41 countries, we help business owners everyday with right-sized solutions to streamline the management of their facilities. With that experience in mind, here are 3 ways we can help manage your FEC's maintenance
1. Take Control of Garage Management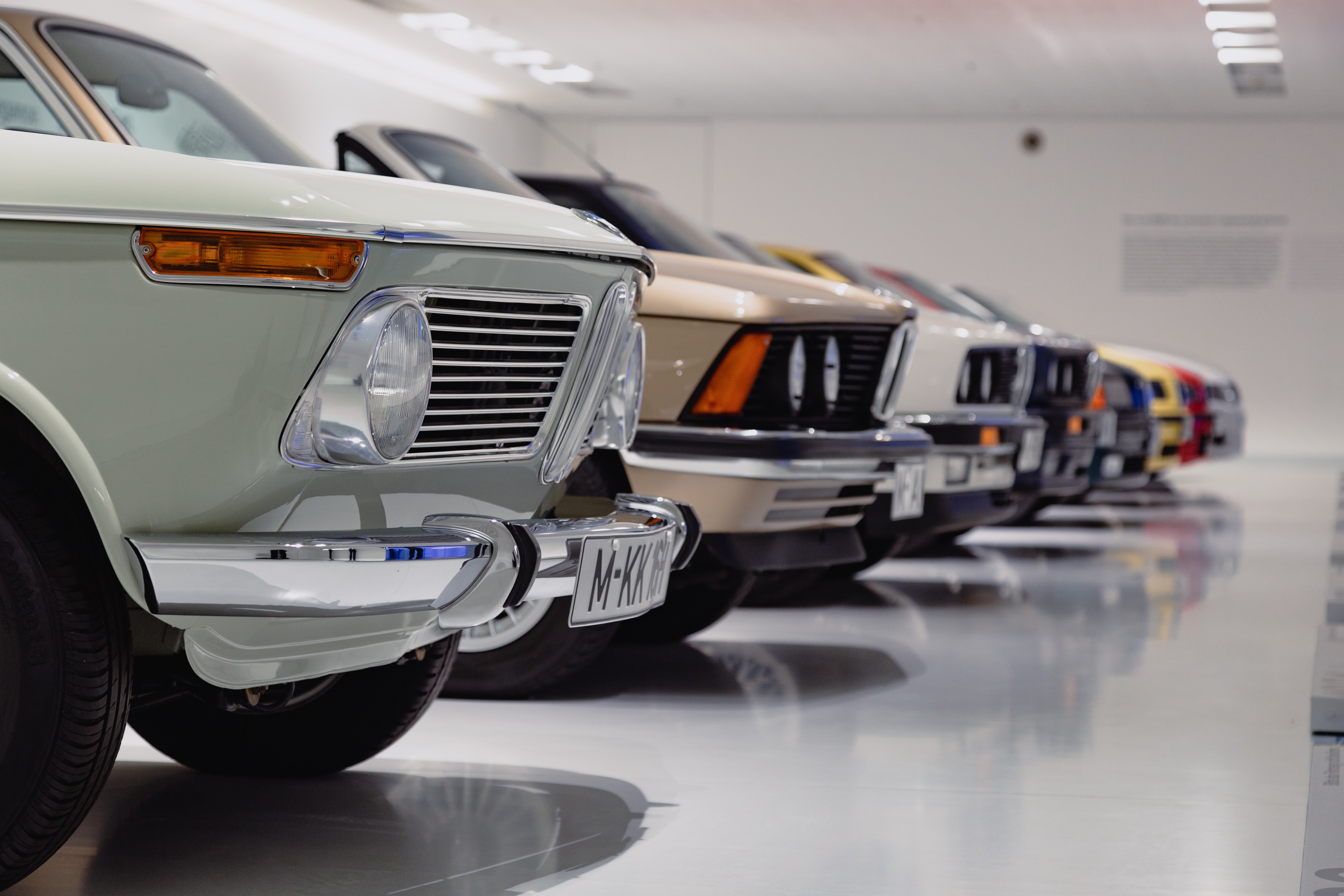 No matter the type or size of your fleet, whether you're in the GoKart FEC space or not, our Garage Inventory Management allows you to fully manage your fleet maintenance and inventory. You can track the cost of parts and other costs associated with managing your collection of vehicles and other machinery in your facility.
With our system, you can also track and schedule preventative maintenance, helping you avoid costly repairs while you ensure the safety of your guests and staff. All visible through our web interface and the app, this will help you and your team make sure that all of your attractions and vehicles are up and running. You can also use this scheduled maintenance to track when vehicles need to rotated out or rotated back in, so you don't have any interruption of business.
Either way, garage management allows you to make sure all the vehicles and equipment your FEC uses stay well-maintained and ready to delight your patrons.
2. Track Smarter with POS Inventory Management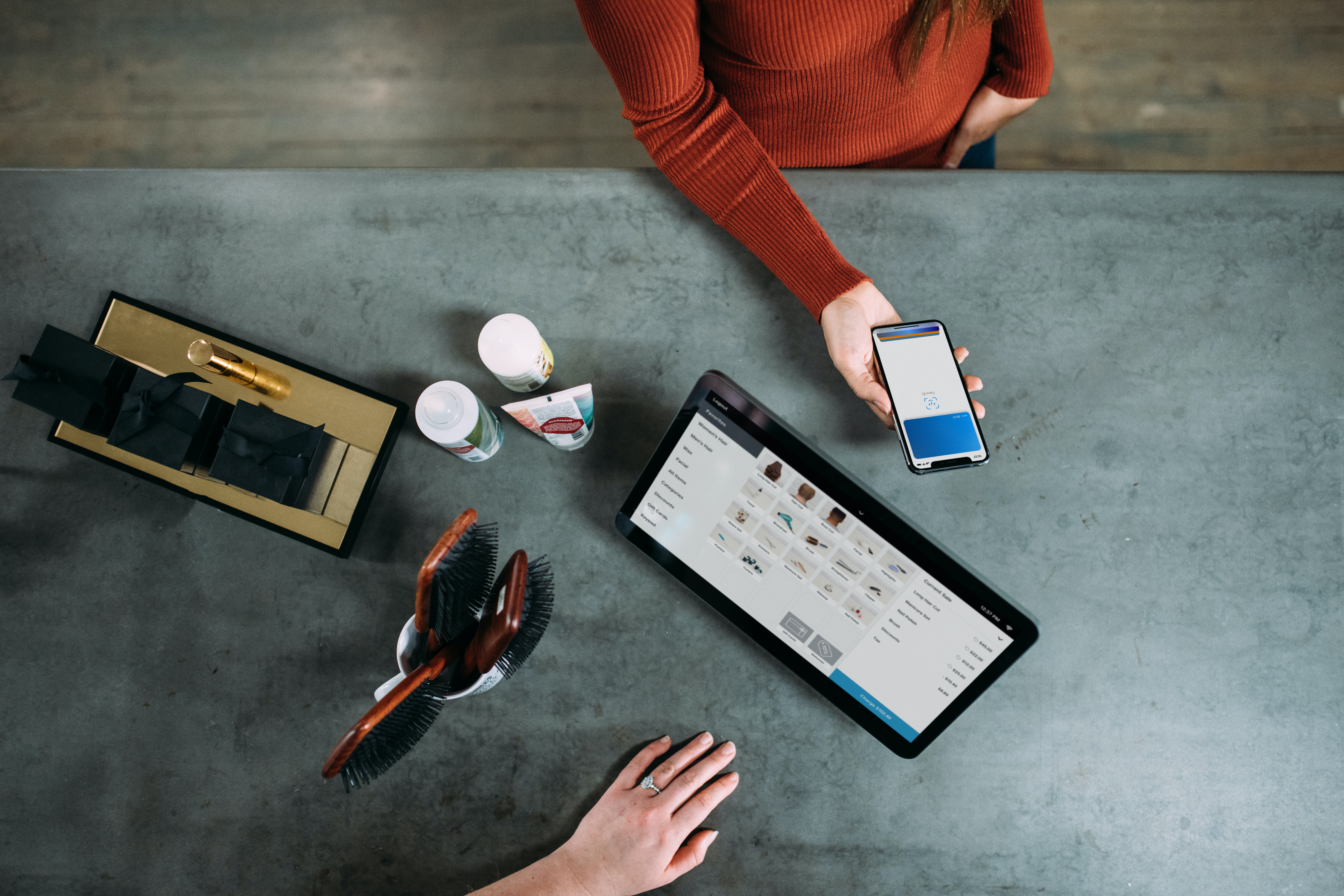 Without a streamlined system, managing inventory can be frustrating— for all kinds of business owners. With Clubspeed, our in-depth management system tracks the sale of tangible goods automatically through the POS. This can auto-generate orders based on current inventory levels to alleviate the overhead of tracking and selling your hard goods.
Through Club Kiosk, whether bought on a mobile tablet or at the front desk, our POS can handle event bookings, activity booking, merchandise, gift cards, log food items, and everything in between. Tracking all of this, our full inventory reporting suite will help you understand usage, shrinkage, current levels, and even reorder points.
Through the system, it's simpler to make sure everything your FEC need's is in stock, so you can focus more on the day-to-day running of your facility.
3. Take Reporting to the Next Level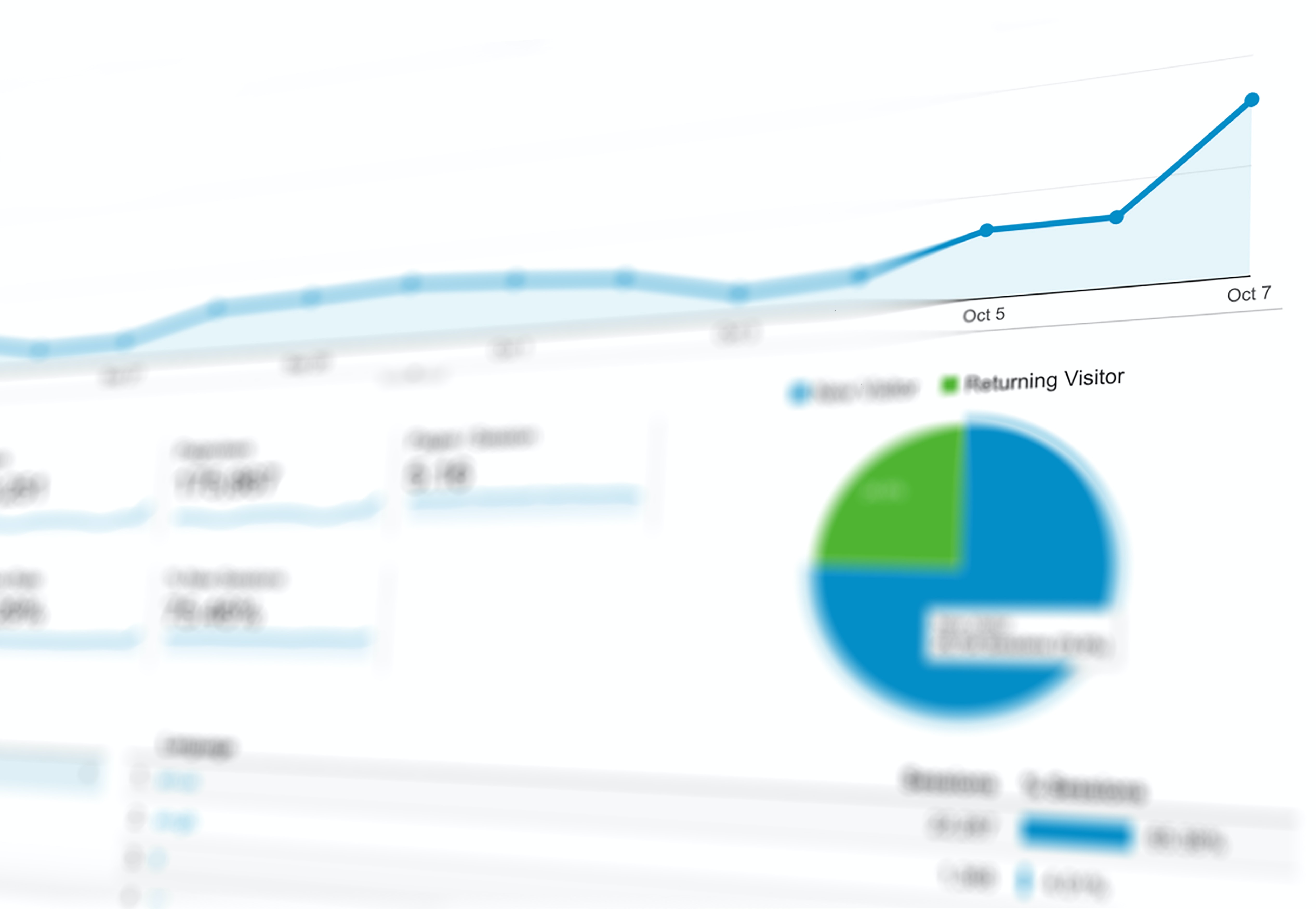 At Clubspeed, we're big fans of data. When we created our system, we focused on driving revenue, improving the customer experience, and streamlining operations— all of which is backed by access to useful analytics. From online booking to gamification, customer profiles to advanced CRMs and marketing— we're dedicated to providing FEC's all around the world with an actionable data toolbox.
Our operational alert is a core part of this data toolbox. With it, you can take your reports a step further and create necessary alerts. This allows you to automate dynamic reports based on data you specify to uncover trends and areas for improvement. For example, you can send an email alert when you hit a certain amount in revenue or number of guests by hour.
With this data on your side, you can really get a big picture view of everything that's working in your FEC and everything that isn't, down to even the segmented marketing you're using. Armed with this information, you can use it to fully manage and streamline the whole experience.
Ready to Learn More About Clubspeed?
Of course, these are only a couple ways we can help with the maintenance and management of your FEC. From utilizing custom customer profiles to streamlining your online presence, to setting up intuitive reporting— we're always ready to help businesses right-size solutions that meet their most profound business challenges.
If you're ready to see if the Clubspeed approach can help your family entertainment center, you can learn how we can power up your business here.