As you prepare your FEC for a busy holiday season, you should always be looking for ways to boost the additional revenue that is coming your way.
If you are an owner or operator of an FEC then you are already aware of the adjustments you'll need to take when there is a spike in business. Clubspeed is here to give you a few great tips that will help not only boost holiday revenue but also prepare you for the future. Whatever your goals are, we'll be right here to lead you to success.
An actionable plan turns any dream into reality; holiday goals are no different. Ask yourself a few key questions to get the ball rolling:
What type of holiday parties will you be offering? How many parties are you planning to host a day? What is your goal in terms of revenue per party/day/week? What are your sales and revenue targets for tickets? The answers to these questions can reveal a lot. Fully trained, prepared, and confident team members are the key to effective planning and selling. Be sure your staff is prepared, motivated, and ready to help out with all aspects of your strategy over the busy season.
With new restrictions in place due to the pandemic, capacity limits may be a concern. If so, then why not consider hosting additional online events to extend your reach? Be creative with your themes and stand out by offering unique events which differentiate yourself from your competitors.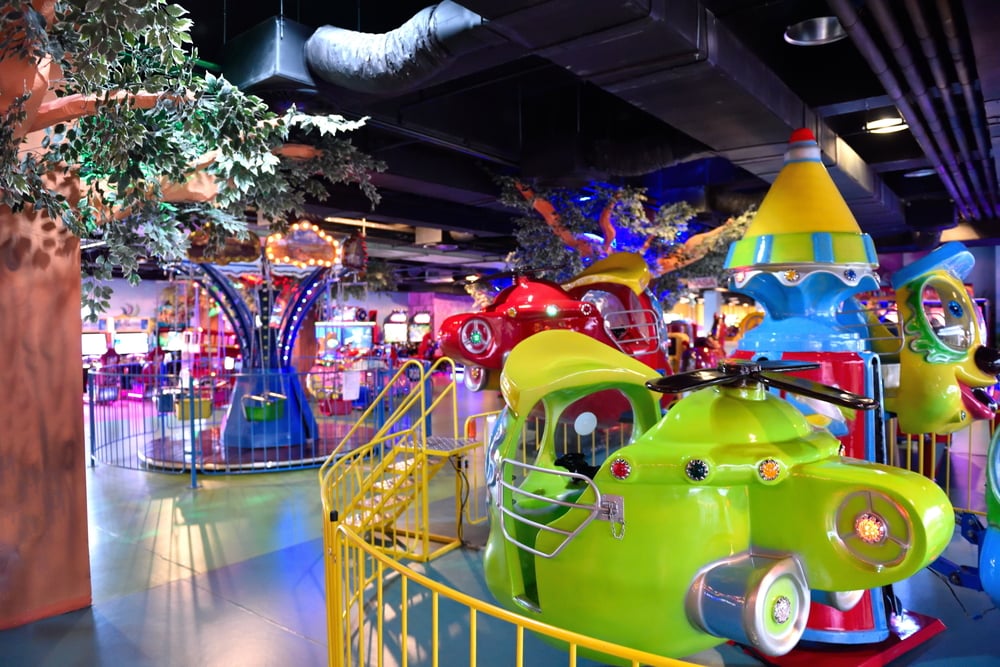 Don't forget to embrace the power of social media! Prepare your venue in advance to make it easier for your guests to share their experiences via social media. Integrating these features help you extend your reach to a larger audience, allowing guests to spread the word via their feeds. A few posts can really give you an edge as you steadily grow your reputation. Competitions, challenges, or prize giveaways are all great ways to organically generate traffic.
The integration of technology within real-life experiences is a growing trend within the industry. Provide QR codes dotted around the venue which link directly to your social media page. Perhaps detail any particular information you may want guests to share for your benefit. Think about some catchy hashtags which link to your venue. Further gamification of events and a global ranking system is also a great addition to a family entertainment center.
Check out our FREE guide on how focusing on customer experience can increase ticket prices
Your guests sharing their holiday experiences on social media is excellent for publicity, but don't wait for them to post. It could be a good idea to ask your guests permission to allow a photographer to take some quality pictures of themselves enjoying their visit which could then later be shared online. These images could be a fantastic addition to future promotion and marketing efforts.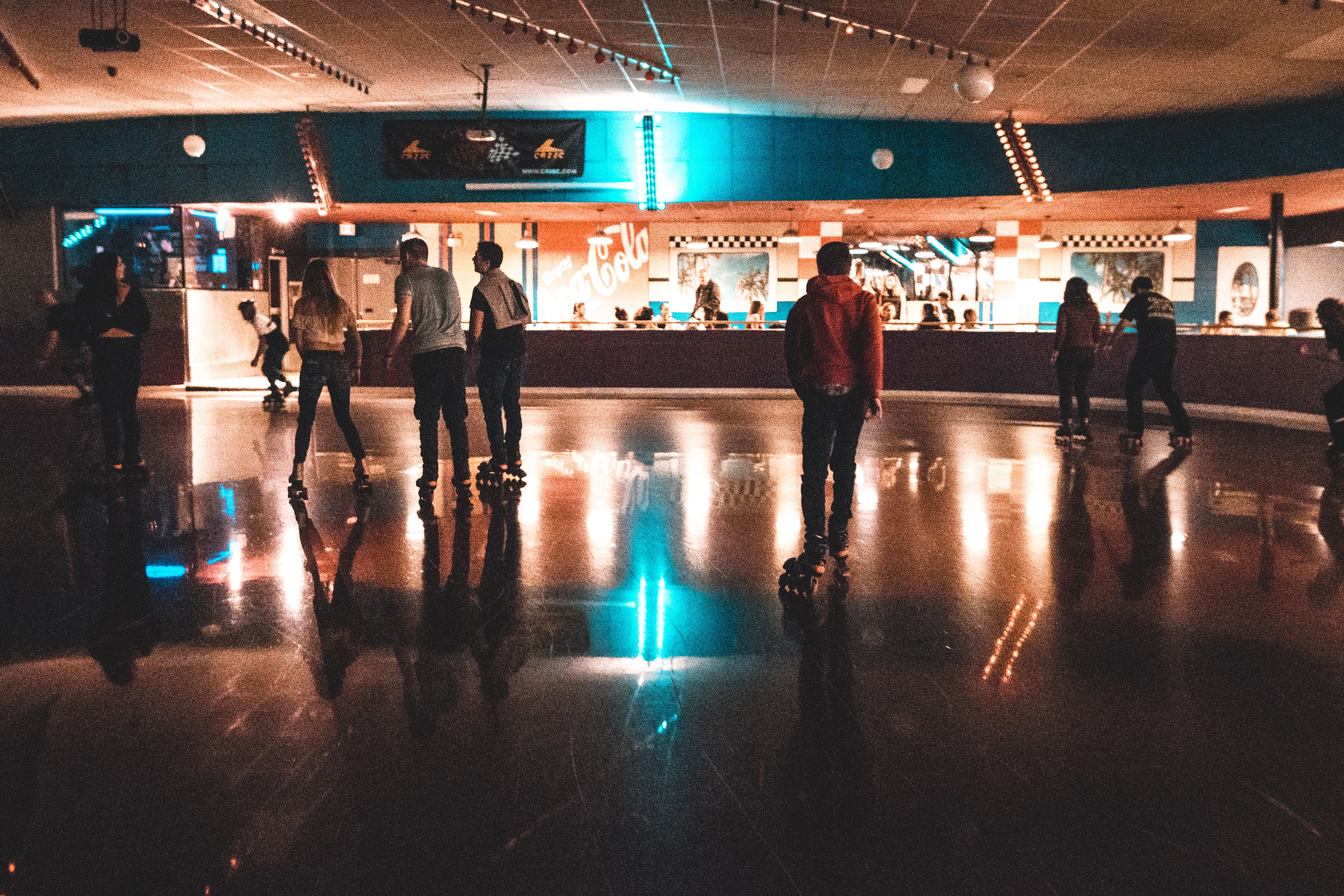 These suggestions will help you make the most of a busy holiday season. The key is to stay creative and focused on providing a fun, professionally delivered service to your guests. The future is bright as your family entertainment serves unforgettable memories for a growing number of individuals this holiday season. Start working alongside Clubspeed today!