With unforgettable races all year round, including the upcoming Grand Prix in Monaco, at Clubspeed we're big fans of Formula 1, both on the track and off. Beyond showcasing exciting races, Formula 1 also sells several packages under F1 Experiences, with Official F1 Ticket Packages to Formula 1 races worldwide. From packages that include meet-and-greets and exclusive hospitality, to offering the best possible seats at each of the racing events— F1 Experiences absolutely serves inspiration to us as we work with GoKart FEC's all around the world.
We pride ourselves in providing the POS and scheduling software to make sure that the facilities we work with can provide the best guest experiences possible. A big part of that is our commitment to helping FEC's build attractive and customizable packages, not unlike what F1 Experiences offer. With that inspiration in mind, here are 3 tips GoKart FEC's can keep in mind when considering the packages they offer.
1. Prioritize Exclusivity and Access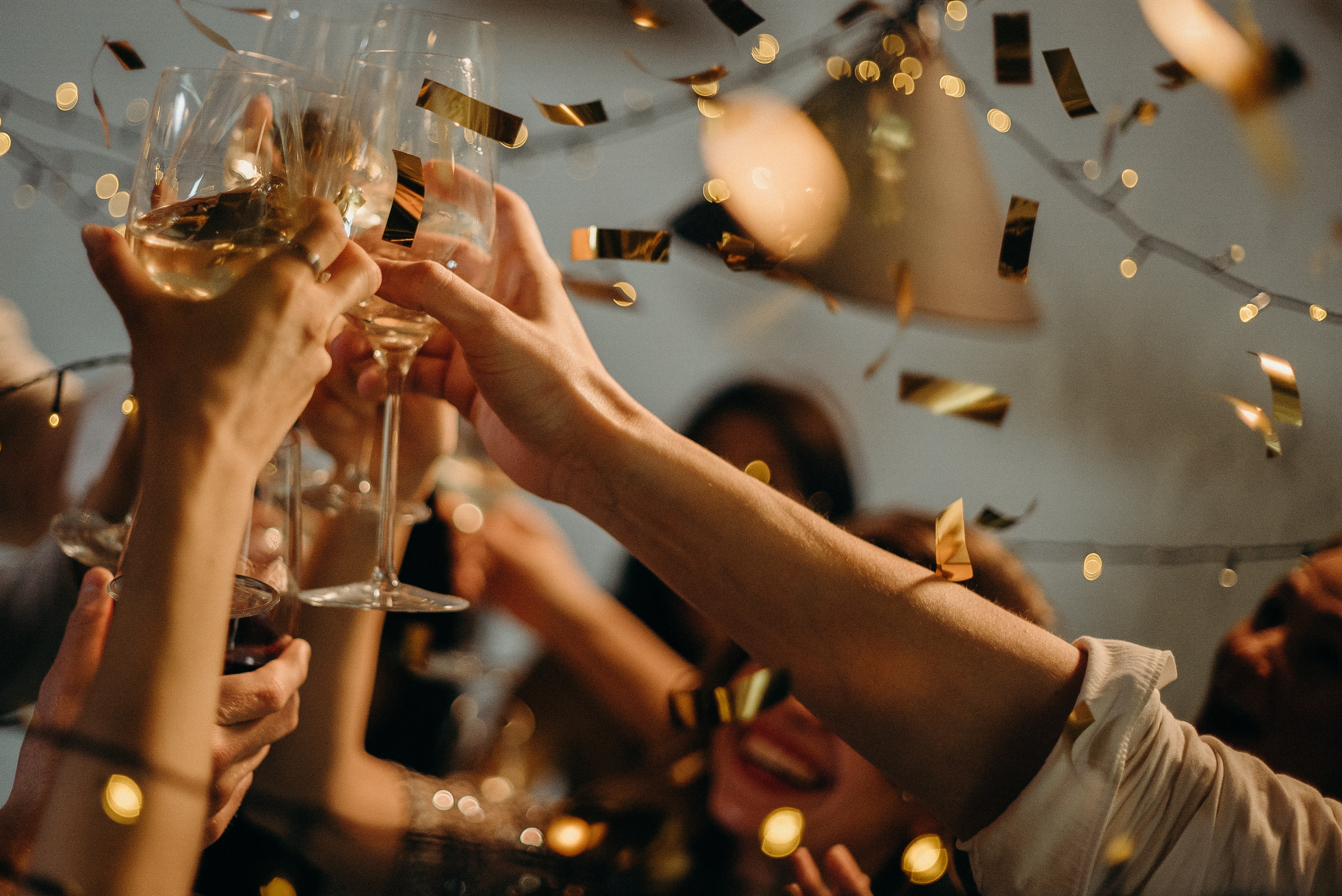 Many of the packages for F1 Experiences promise exclusive access, such as access to pit lane walks, behind the scenes tours, and special events. When you're building out packages for your FEC, it's important to keep this sense of exclusivity in mind. As CNBC reports, a study by Harris Group found that 72 percent of millennials prefer to spend more money on experiences than on material things. In building out packages, you can leverage how much your patrons are craving special experiences. With rewards and membership programs, you can create exclusive events at your GoKarting facility.
Whether it's a special themed race or another kind of party, adding these add ons will feel like unique, once-in-a-lifetime events that your patrons will rave about. In addition, when people spread the word about these events, this can only grow your rewards programs and revenue from these packages.
2. Add Hospitality and Dining Perks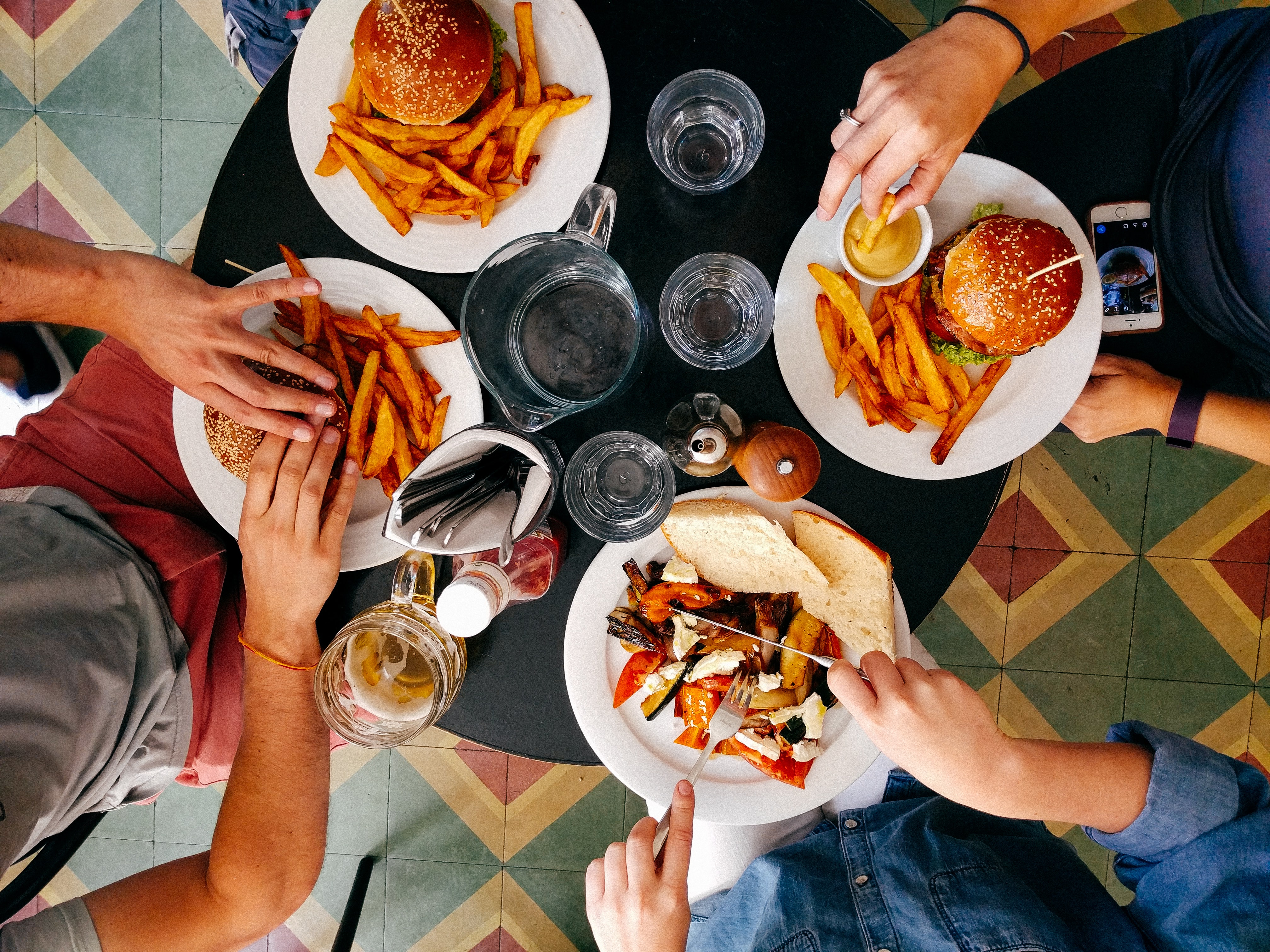 As a part of F1 experiences, Hospitality and Dining perks are also add ons, with those that purchase it getting private hospitality inside F1 Experiences' Champions Club and the Formula 1 Paddock Club. Access to these spaces allows first-class race views, and meet-and-greets with Formula 1 stars— as well as open bars and local gourmet cuisine.
With Clubspeed, while GoKarting facilities may not have the level of gourmet cuisine that Formula 1 can offer, patrons can add on food orders and add on other merchandise. Beyond offering the unique experiences you are already, having order ahead and dining add ons can only boost revenue. Seeing dining and other hospitality perks on your online storefront allows your customers to easily plan out their whole experience in your FEC. Like the patrons of Formula 1, making itineraries around what they're going to watch, eat, and experience, having the option add on dining allows them to fully envision their experience. People can plan out everything, from what racing activities they're going to do to what grub they're going to eat. In addition, having these dining and hospitality options easily accessible via mobile or online ordering can only boost the amount of revenue your facility receives from add ons.
3. Use Live Scheduling and Booking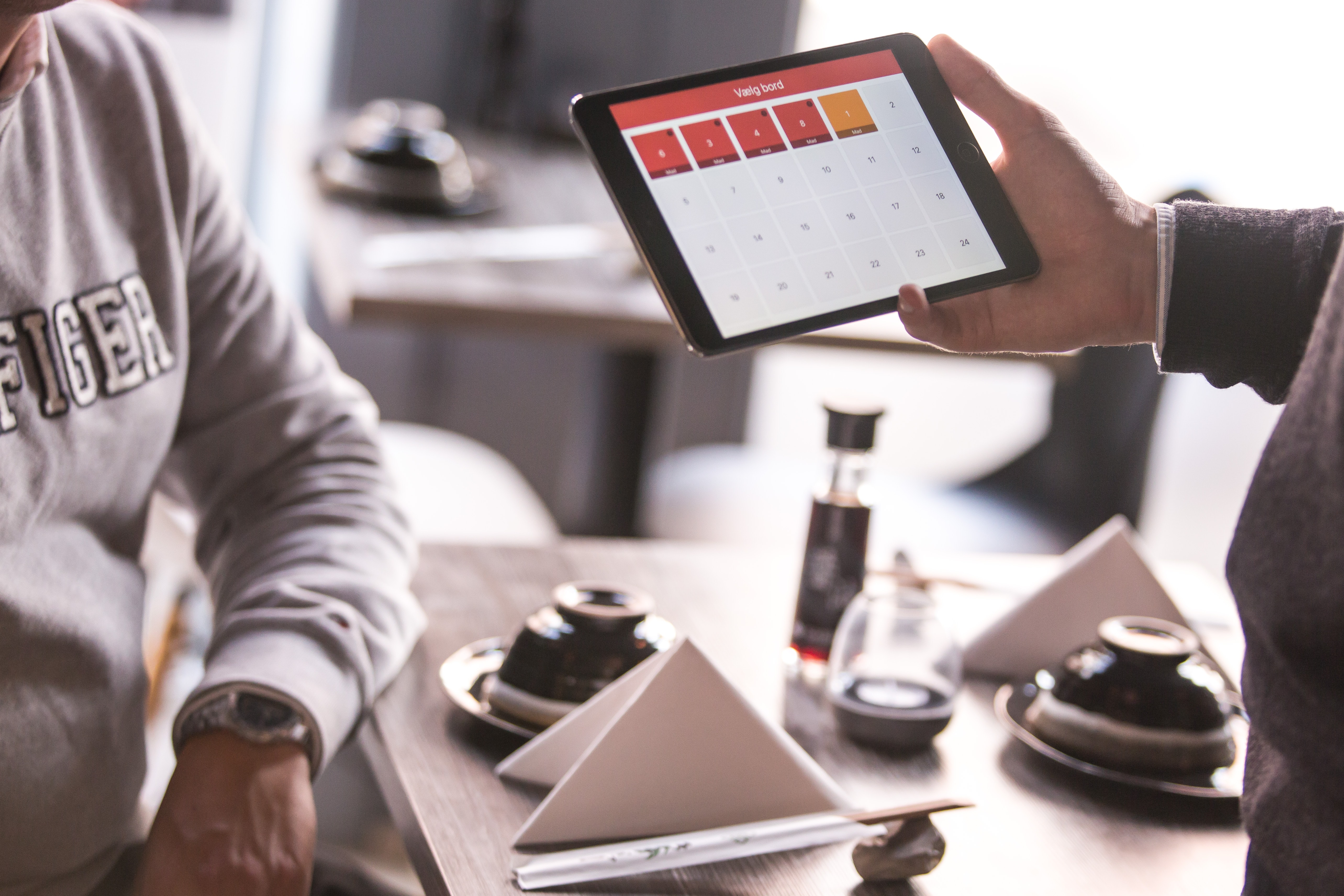 One of our favorite parts of Formula 1 is being able to follow so many heart pumping races all year long. With F1 Experiences, beyond adding exclusive events and amenities, people can also book the specific races they want to see and activities they want to take part in.
At Clubspeed, with live scheduling, we help FEC facilities all over the world make sure that guests can book all the races and activities they're interested in without worrying about overbooking. Whether customers are booking online, on mobile, or at a kiosk, we can make sure every event goes as smoothly and is as exciting as a major racing event like Formula 1. In addition, with Club Action's leaderboards and 4K video sharing, GoKart races can be truly as exhilarating to your patrons as it is for those partaking in F1 Experiences.
Ready to Re-think How You're Designing Your FEC's Packages?
Of course, these are just a couple ways to think about how to build packages and add ons for your GoKarting facility. We've been working with businesses all over the world to cultivate experiences and create systems to work for their specific needs.
From utilizing the power of custom leaderboards and 4K to streamlining online ordering, to adjusting employee training— we're always ready to help businesses right-size solutions that meet their most profound business challenges.
If you're ready to see if the Clubspeed approach can help your family entertainment center, you can learn how we can power up your business here.