Now more than ever before, people are ordering ahead grocery and meals at unprecedented levels. Even as more people get vaccinated and COVID-19 restrictions lessen, people will likely still gravitate towards the convenience of ordering all manner of things online, including food and beverage pickup. In Shopify's study on some of the new trends in 2020, 52% of buyers reported that they've shifted more of their spending online during the pandemic. Part of that increase has been in online pickup for takeout or delivery, which is likely to continue. According to a study conducted by US Foods, the average person uses 2 delivery apps and uses them 3x a month, spending an average of $8.50. For vendors all around the country, whether a standalone restaurant or part of a Family Entertainment Center, those online orders add up. As more FEC's open back up, it's a good idea to consider adding the ability to order ahead food on the website or in the app to take advantage of the trend.
At Clubspeed, we work with businesses all over the world on building ordering functions, for both programming and shopping add-ons, on their web presence. In the wake of COVID-19, we worked with countless businesses setting up online ordering functions, so they could prepare as social distancing changed the way people experienced FEC's. Even with change on the horizon, we find that having these systems in place not only boosts the potential revenue, but streamlines operations across the board.
Still not convinced it's right for your business? Here's 5 reasons from our experts on the benefits of adding order ahead to your FEC.
1. It Allows Your Patrons to Plan Their Whole Experience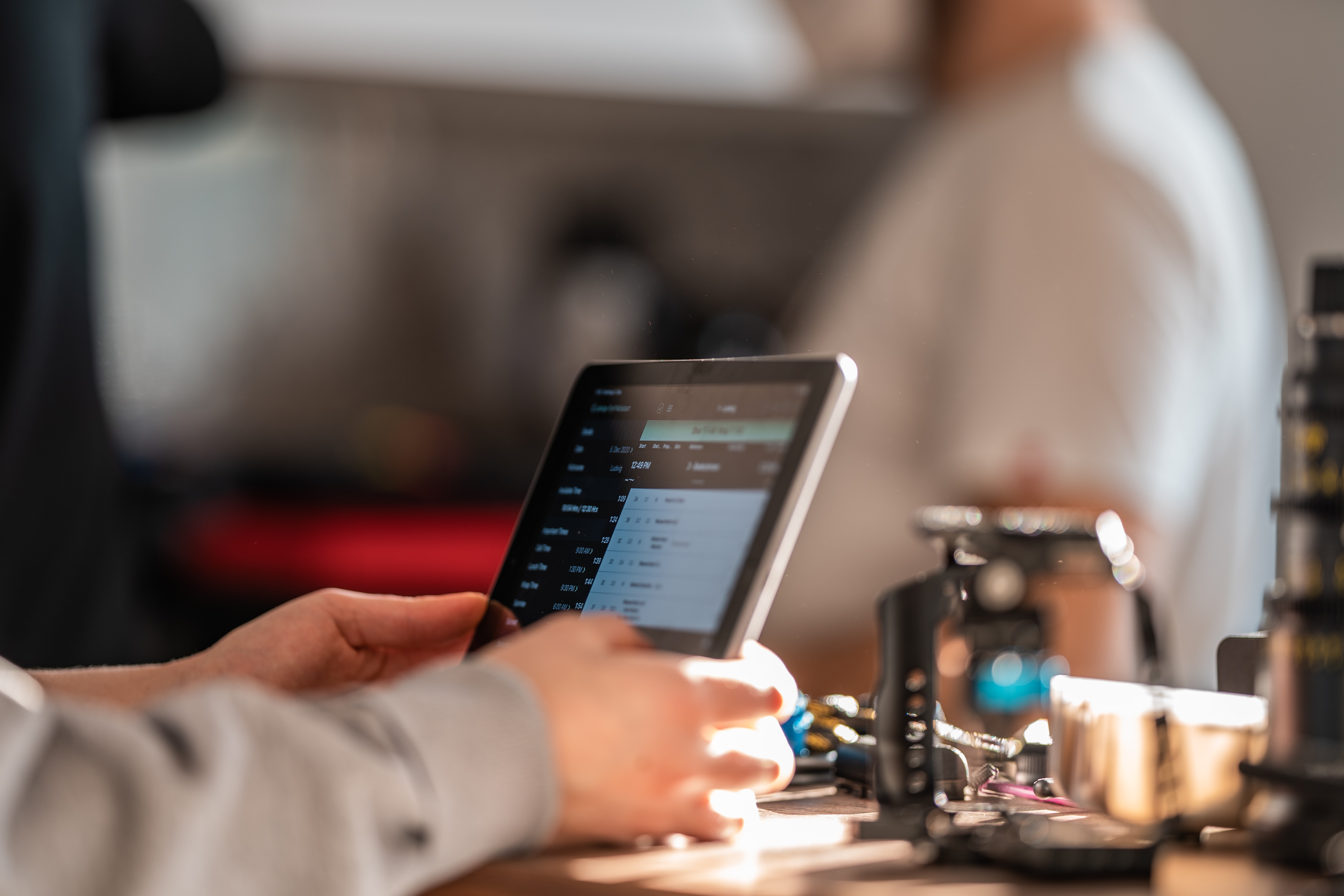 Your FEC has one thing nowhere else can offer: a unique experience. As CNBC reports, a study by Harris Group found that 72 percent of millennials prefer to spend more money on experiences than on material things. Your patrons, young and old, want to be able to build out and plan out their whole unique trip in your facility.
By allowing your patrons to plan their meals, whether before they take their trip or waiting in line to their next activity, you're allowing customers to envision their entire visit. By having everything, from the experiences they buy to the food they eat, just a couple swipes away, you're giving them ownership of a curated and unique experience. In addition, when they share this experience and all the great food they ordered from your FEC on social media, even more people will be attracted to creating this build-it-yourself adventure.
2. Your Customers Are Already Used to Ordering Online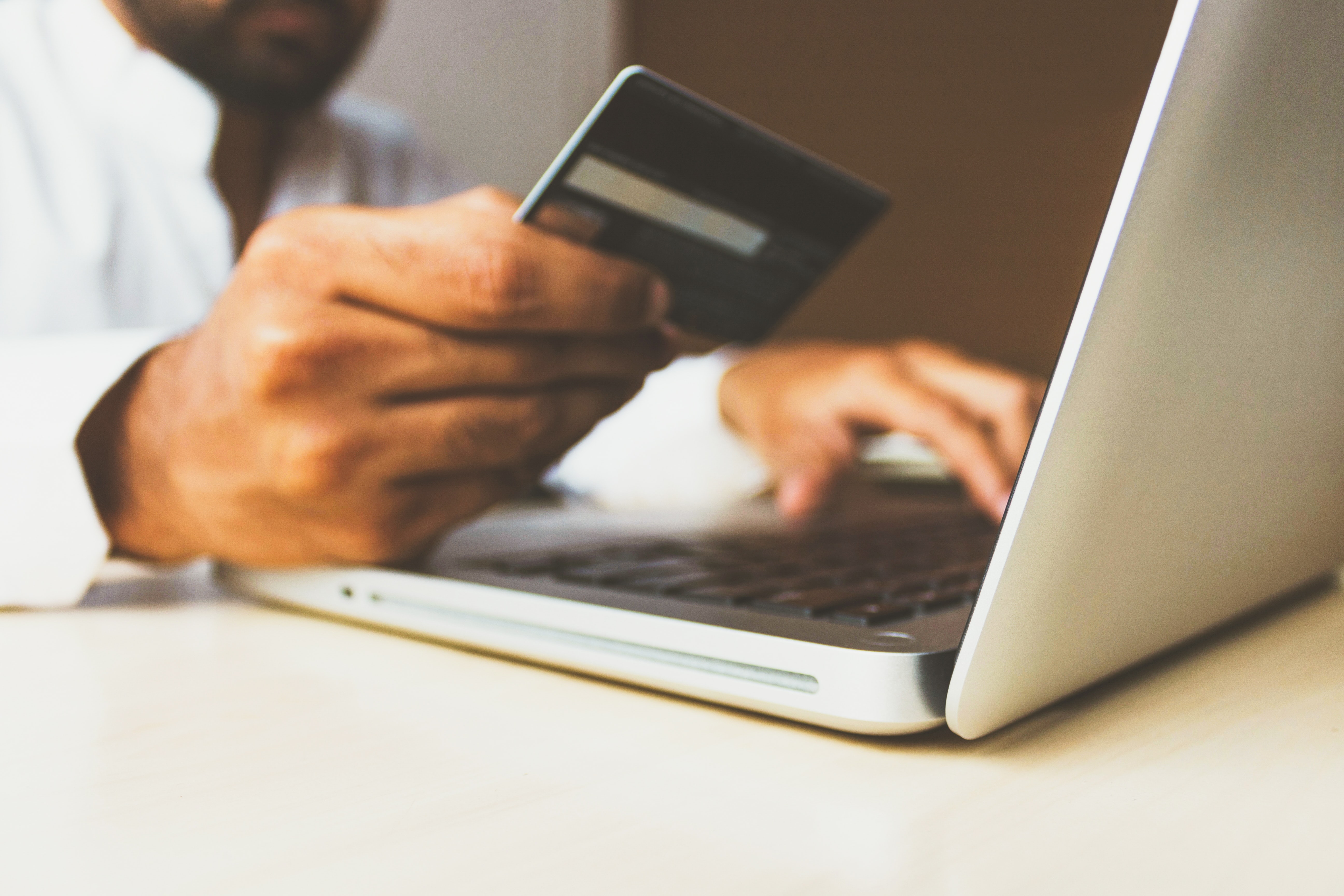 Online and mobile shopping is already comfortable and familiar to your patrons, so if you have the option available, many of them will naturally gravitate towards it. As Pew Research reports, Americans were already spending upwards of $350 billion annually online, but using online booking and services only increased in the midst of the COVID-19 pandemic. While some customers may still prefer ordering in-person and face to face, with so many people already online shopping often, it makes it easy and seamless to allow them to go ahead and order their food to pick up contact-free.
In addition, for people that would rather not wait in line, it can streamline operations and the flow of customers for your team members. Orders ahead of time can streamline your prep and allow you to really distribute your staff in a way that serves all of your customers best.
3. Additional Packages Can be Bundled In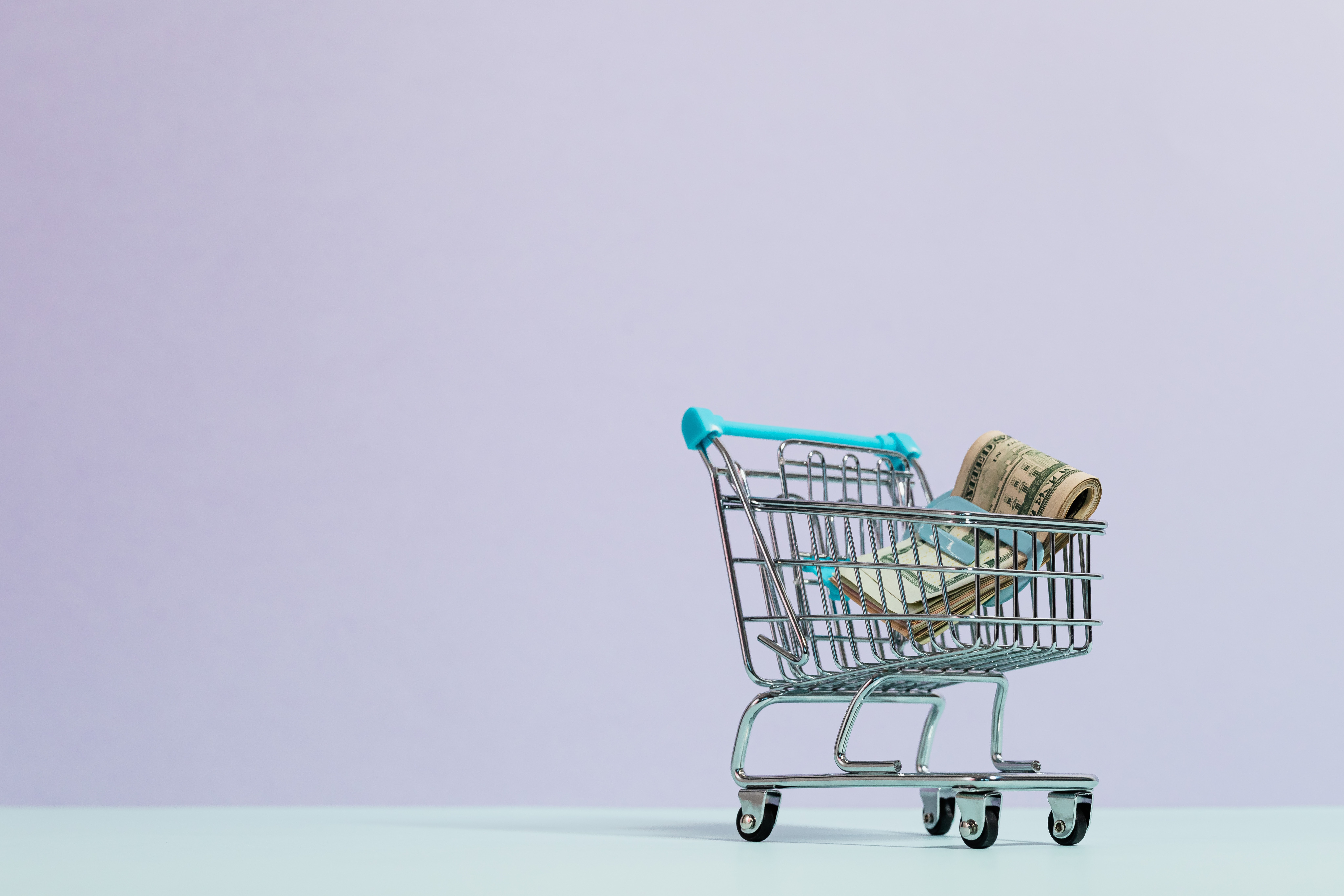 While customers are already ordering ahead, with Clubspeed, you can make sure that the system can suggest different packages in addition to ordering ahead all of their food and drinks. With simple add-ons added to the interface, they can have new suggested experiences and get that tasty grub as well.
With the data from our system, you can also see what people often buy together and what packages that can be built around that. That way, you can build out even more unique experiences and staff your park with this data around customer behavior in mind.
4. You Can Add Even More Value to Your Rewards Programs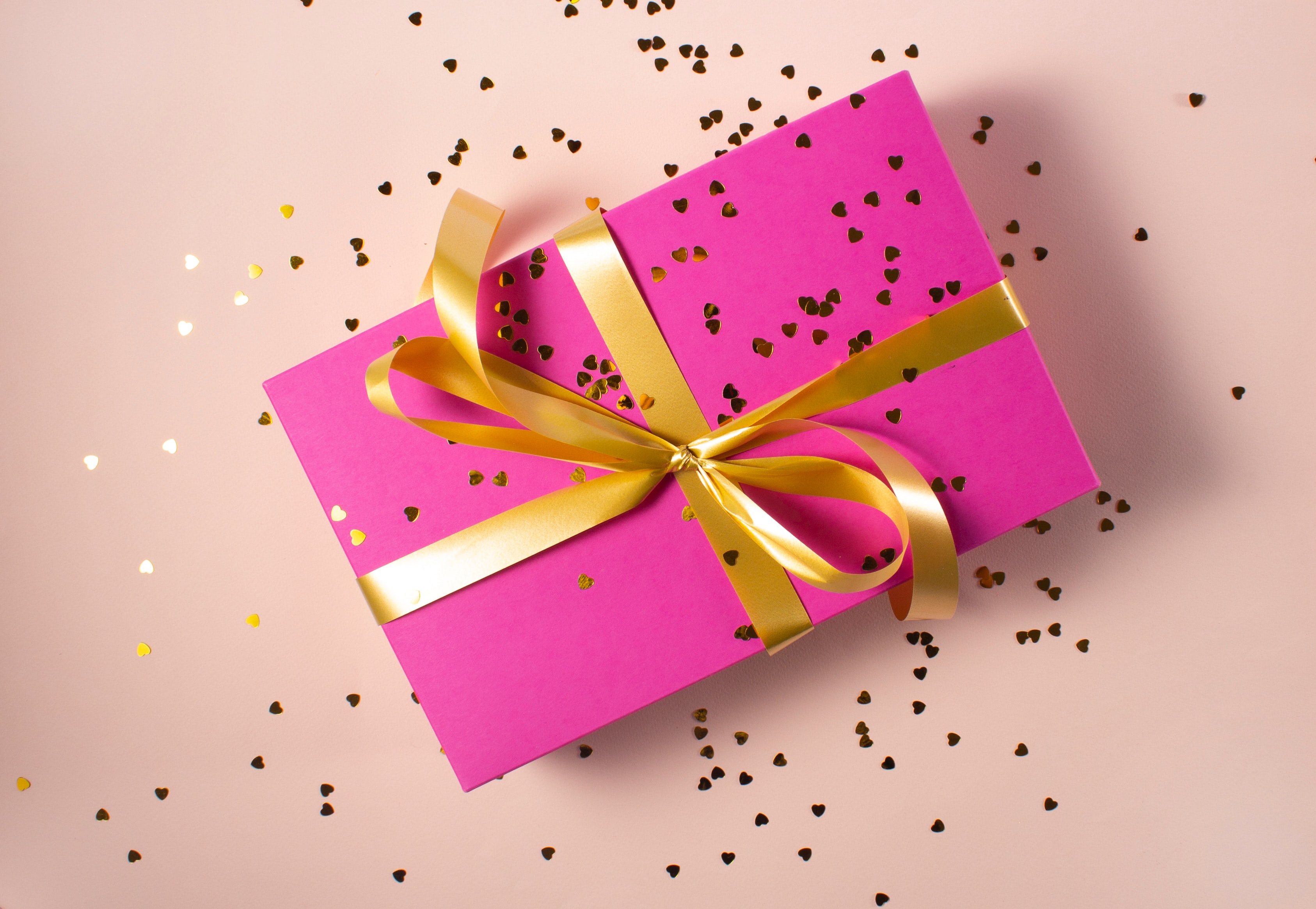 Discounts on food and drinks or even special promotions for reward card holders can add deeper value to your existing rewards program. By building in exclusive packages including order ahead food and drinks, there's even more reason to become a part of the rewards program and even opt in to ordering on the app or website.
With the segmented marketing available through Clubspeed, this also adds a new audience you can direct promotions towards regarding events and food and drink offerings. In addition, having more people in your rewards programs, and using your web presence, means even more return customers.
5. More Time in Your FEC Could Lead to More Revenue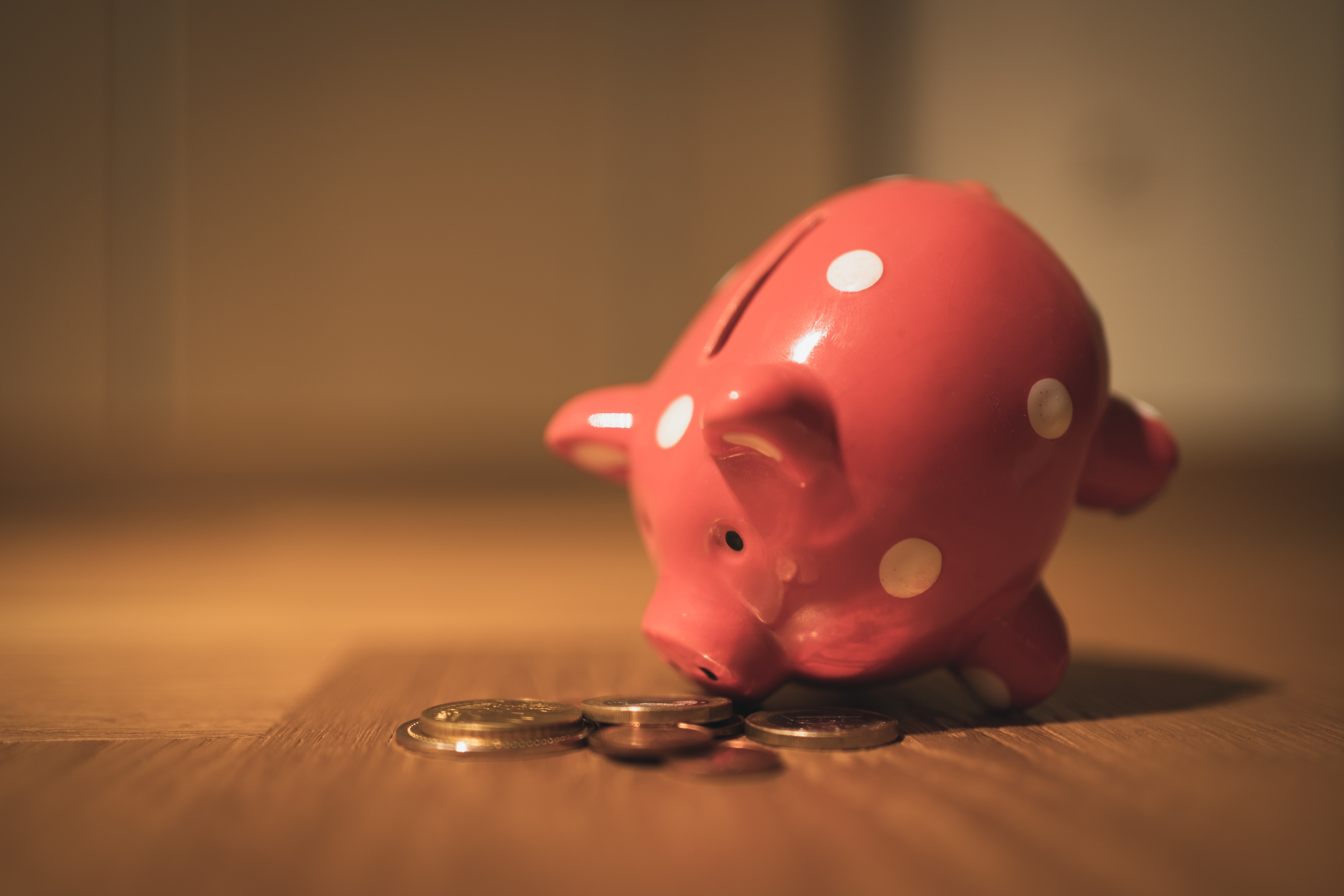 When your patrons plan to eat at your facility, they are spending more time and ultimately more money. This allows them to be immersed in your park and want to add even more experiences to their day. With add-ons, merchandise, food and beverage, and more all available both at the booths or just a couple swipes away on their smartphones— a single family could translate to lots of revenue.
In addition, with our analytics technology, you can see how patrons are interacting and purchasing items in your park, both in person and online, so you can tailor experiences around behavior. All of this can help your customers have an unforgettable time throughout their visit to your FEC.
Ready to Add Order Ahead to Your Facility?
Of course, this is just a couple reasons to add online food ordering to your FEC. We've been working with businesses all over the world to cultivate experiences and create systems to work for their specific needs. From streamlining segmented marketing to building custom mobile apps, to setting up self checkout kiosks— we're always ready to help businesses right-size solutions that meet their most profound business challenges.
If you're ready to see if the Clubspeed approach can help your family entertainment center, we'd love to give you a tour with our live demo. You can learn how we can power up your business here.