It is no secret that effective marketing is essential for any business what should you be doing as an FEC to market your business successfully? Clubspeed is here to lend you a hand when it comes to marketing yourself. Let's explore four vital marketing strategies that drive sales and create a better all-around guest experience.
Focus on your target audience
Understanding your customer base is essential to reaching new people inside your community and worldwide. A great way to do this is to conduct surveys to get to know your loyal guests a bit better. Explore what they like about your venue alongside what they would like to see improve. This feedback is valuable; it assesses whether you are meeting your guests' expectations and provides you the opportunity to create appealing offers of interest to your target audience. Awareness allows you to better connect with them while elevating experiences and boosting revenue.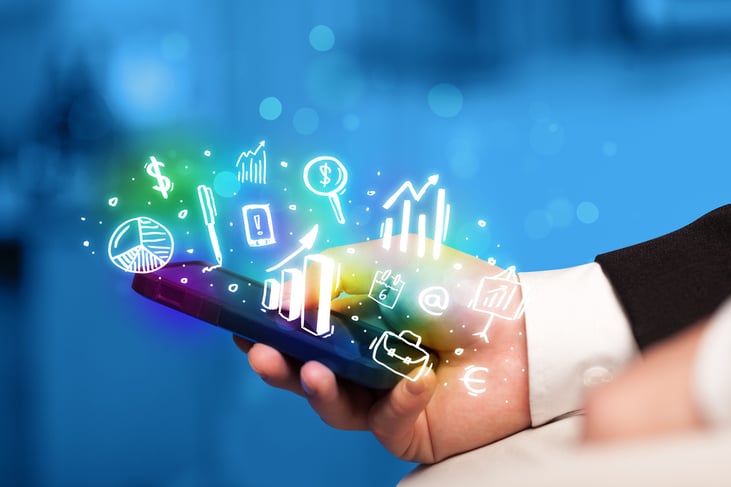 Embrace technology to drive marketing
Standing out from the crowd is vital for successful business marketing. To stand out in a tech-dominated world, you must embrace the immense power of social media as a marketing tool. Let's take Facebook as an example. Facebook not only allows you to stay connected with your fans but is an effective channel to help you reach new customers. In addition to Facebook ads, you can also directly invite all of your fans to upcoming events at your venue by setting up a Facebook Event. This feature enables you to create, share, and promote your upcoming events.
Don't forget the power of email! Building a database of guests allows you to keep in touch and further sell. Monthly email updates on special offers at your FEC and event schedules will keep your customers in the know. Encourage guests to sign up for your email newsletters via your social media page and watch the number of subscribers continue to grow!
Check out our FREE guide on how focusing on customer experience can increase ticket prices
Leverage holidays to market your business
Whatever the time of year, you should embrace seasonal holidays and occasions to more effectively market your goods and services. Planning is essential when aiming to benefit from marketing seasonal occasions. You should integrate upcoming holidays and festivities into your marketing plan well in advance. This will mean you are sufficiently prepared to reap the benefits when the occasion comes around. Halloween, Thanksgiving, and Christmas, or throughout the summer… there are countless occasions you can use to promote your brand.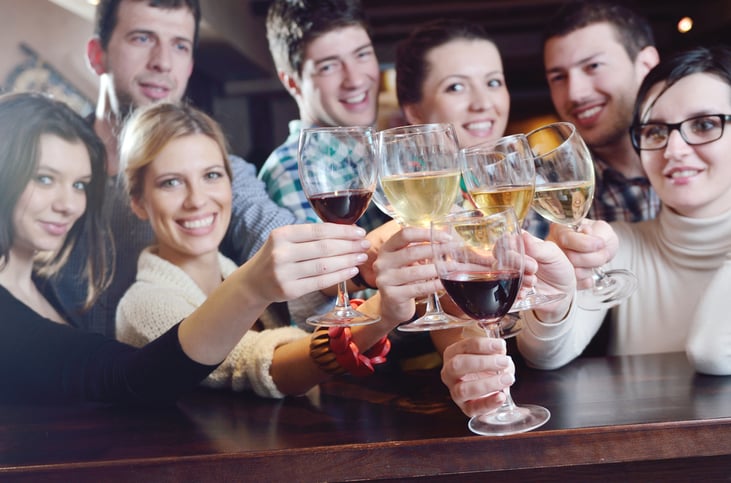 Don't forget to analyze your success
Analysis of your sales allows you to better steer marketing efforts. Take note of the areas where you have succeeded and carry this experience forward to maintain a strong presence within the family entertainment industry. Here you'll discover a clear formula for success while you build a lasting foundation for your company. Identification of strengths and weaknesses is no easy task. You'll need to take an integrated, digitized approach to discover the complete picture. Clubspeed automates the entire process, giving you the ability to overcome any challenge ahead.