One of the best parts of running golf FEC's is being able to offer golf aficionados at all levels of experience the thrill of competition every time they play. From managing tee sheets to being able to offer one-of-a-kind events, at Clubspeed, we work with golfing facilities all around the world to build unforgettable gaming experiences. As big fans of the sport, we're as excited as our FEC clients watching the Masters tournament, not only the matches, but in following the fantasy virtual space as well. As a part of this past Masters tournament, Masters released Masters Fantasy, much like fantasy football, which was a free-to-play virtual experience that allowed users to casually compete against friends, family, and the world to make a winning Masters roster. Users earned and lost points based on how well their chosen players performed, with some of the top players of this virtual experience winning exclusive, branded prizes.
While it may not be possible to hold a fantasy tournament of your own at your golfing center, there's a lot business owners can learn from the marketing and structure of this online experience. With that in mind, here's a quick guide with 5 tips you can learn from Masters Fantasy.
1. Gamify the Experience with Custom Leaderboards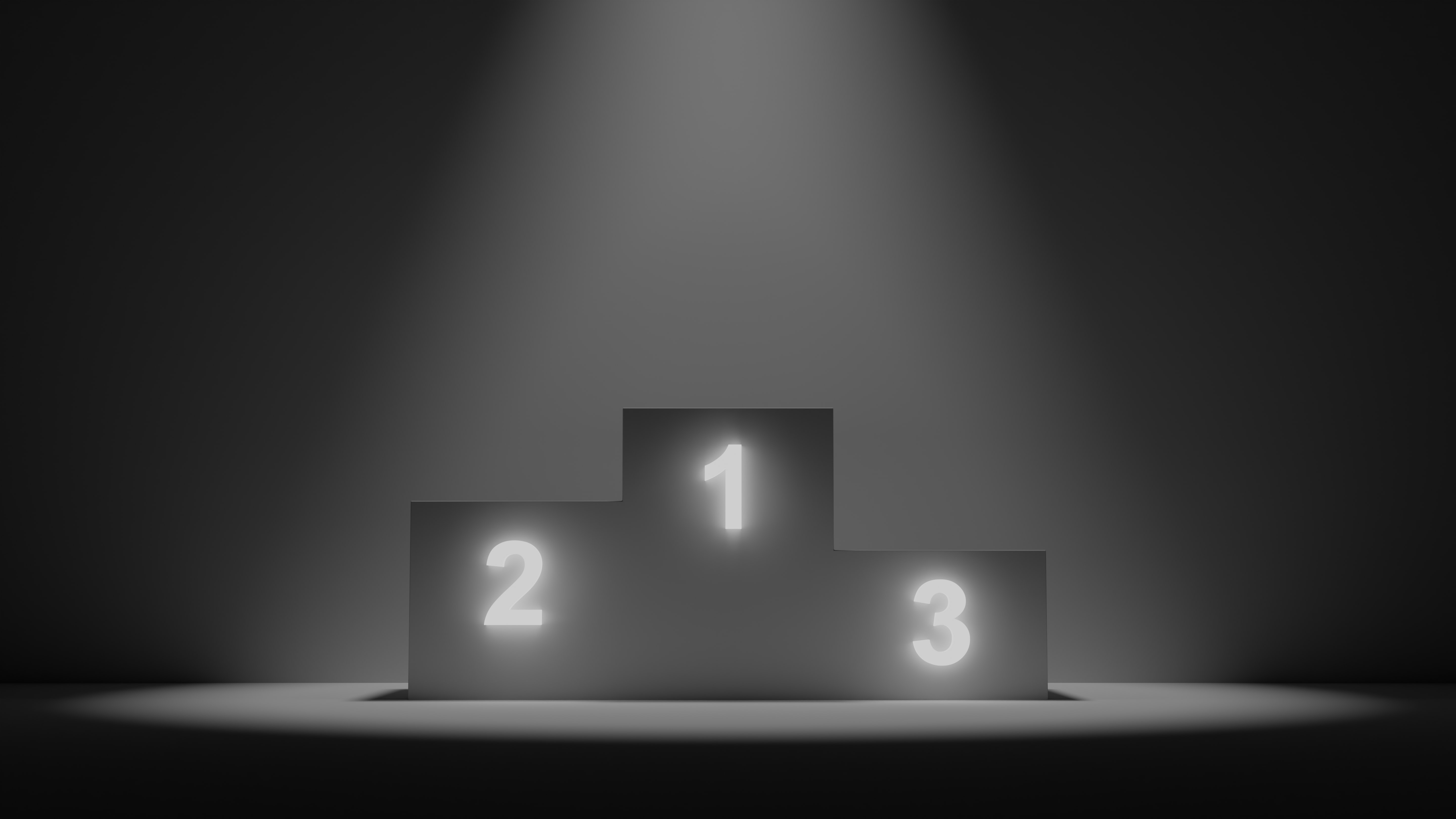 One of the best parts of watching the Masters and playing Masters Fantasy is being able to compare stats and performance of the players in real time. With our Club Action service, we help FEC's take the competitive golfing experience to the next level with real-time leaderboards, results, and positions. Like people monitoring standings of golfers with Masters Fantasy, people can look at current scores and check highlight reels.
Just as you can watch players like Hideki Matsuyama and Will Zalatoris hit their winning swings in slow motion and analyze their technique, with the 4K video and custom overlays, customers can watch epic captures of their own matches at Golfing FEC's that use our Club Action service. This brings the golfing experience to the next level and people can even share the leaderboards, along with custom graphics, on social media.
2. Utilize Point Based Systems in Your Rewards Programs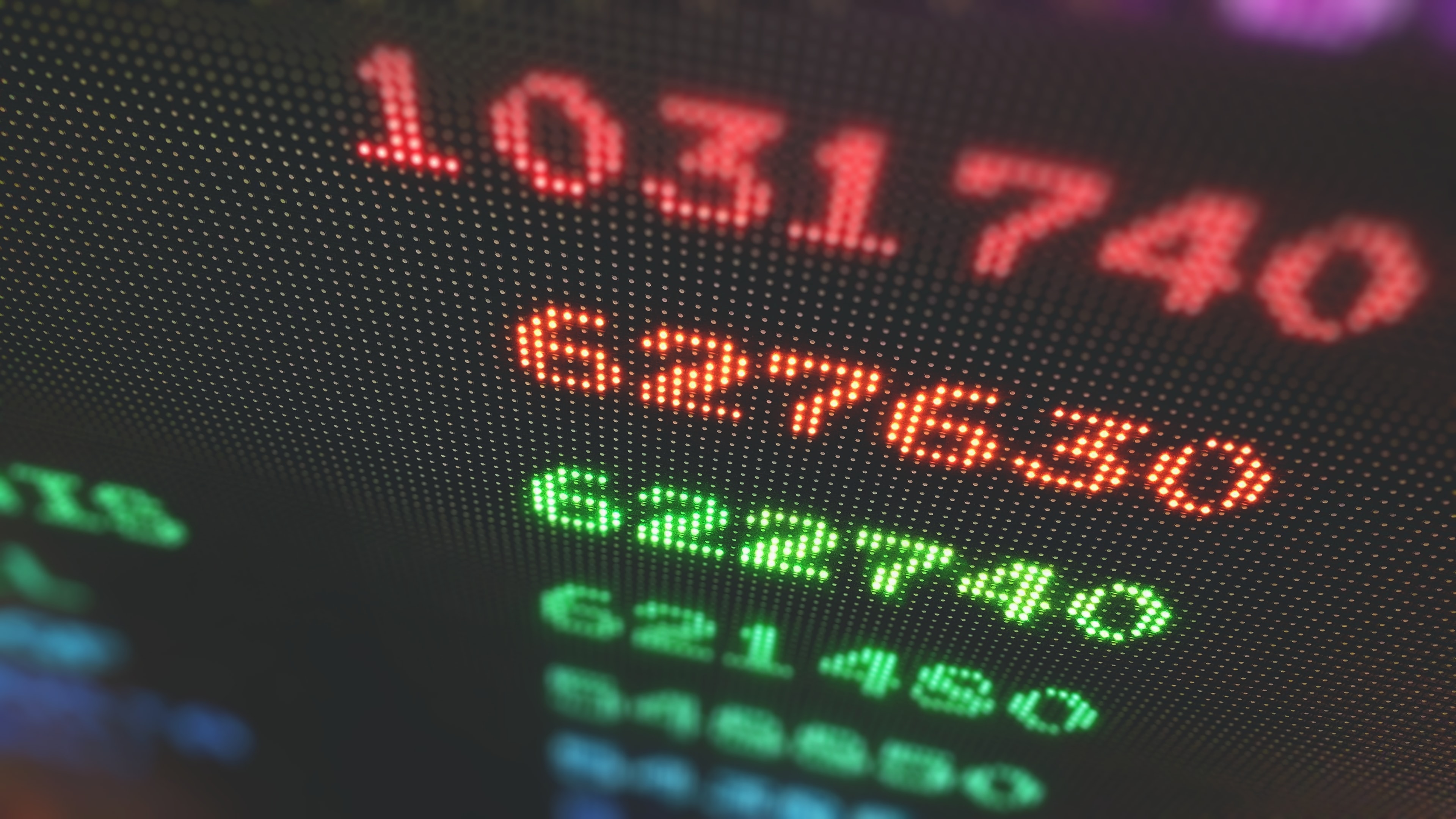 In assembling teams and checking matches, players of Masters Fantasy get assigned points and scores based on how well their picks are doing. Business owners of golfing FEC's can apply the thrill of gaining points through their rewards programs or in the app.
With Clubspeed, we can help you handle customizing and setup custom rewards programs and turn visitors into loyal, repeat customers. This includes giveaway points, gifts, or special advantages of your choice. By earning points just by experiencing your golfing facility, customers will be more likely to do all they can to earn some of your rewards.
3. Focus on Making Golfing Social and Collaborative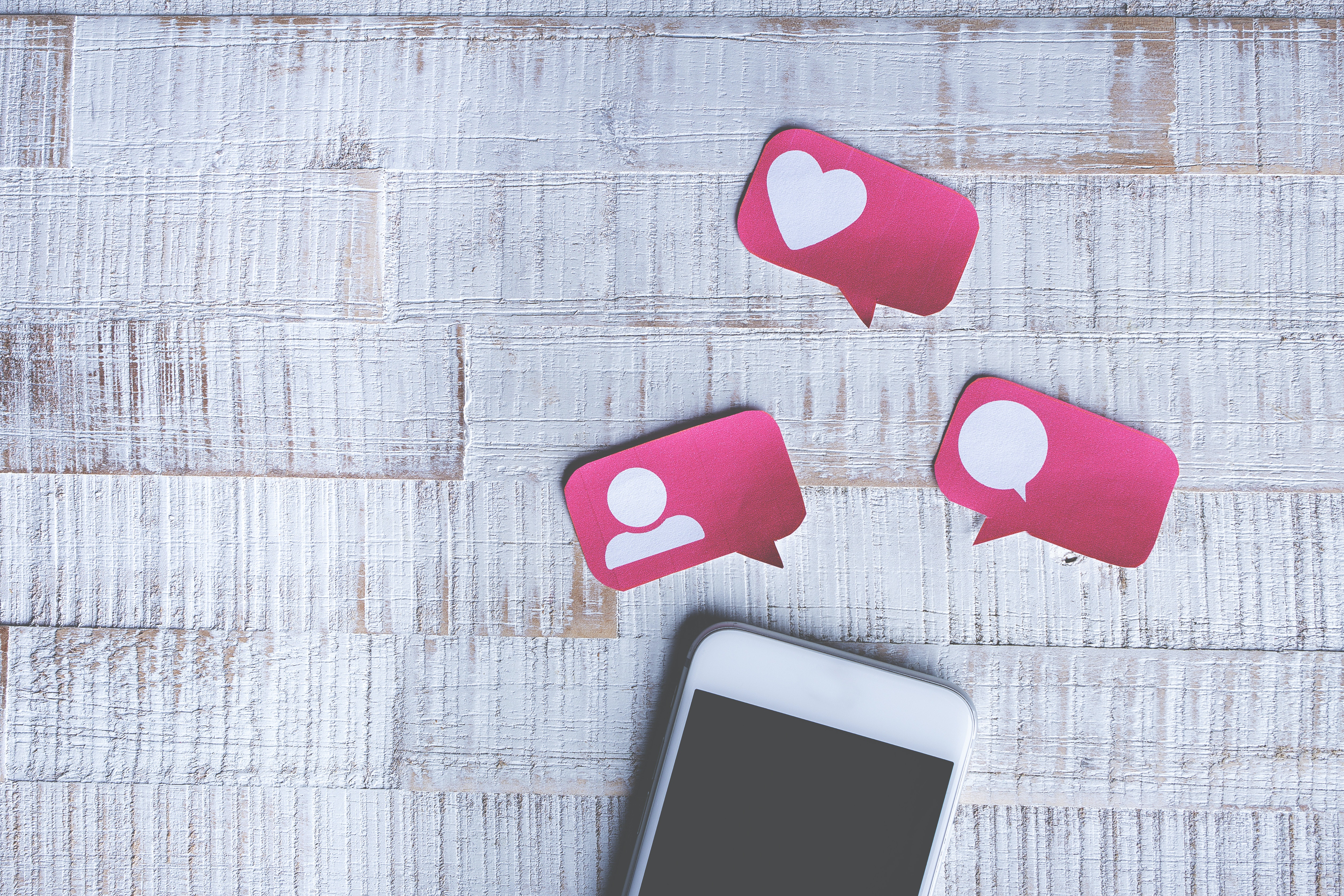 One of the true joys of golf is what a social experience it is. Whether you're playing with coworkers, good friends, or even potential clients, competing and playing with others is central to what makes it such a fun sport. Masters Fantasy takes that sense of camaraderie to the virtual space by allowing players to make their own teams and chat online about their social experience. Business owners can replicate this experience by making everything people do in their golfing FEC's shareable. By allowing fans to share upcoming races and events, activities, videos, advertisements, and more, it can feel more social and collaborative
In the same way the Master Fantasy players chatted and competed online as the Masters began, sharing information about time at your golfing facility can foster that social experience and potentially bring in new customers.
4. Take Advantage of Segmented Marketing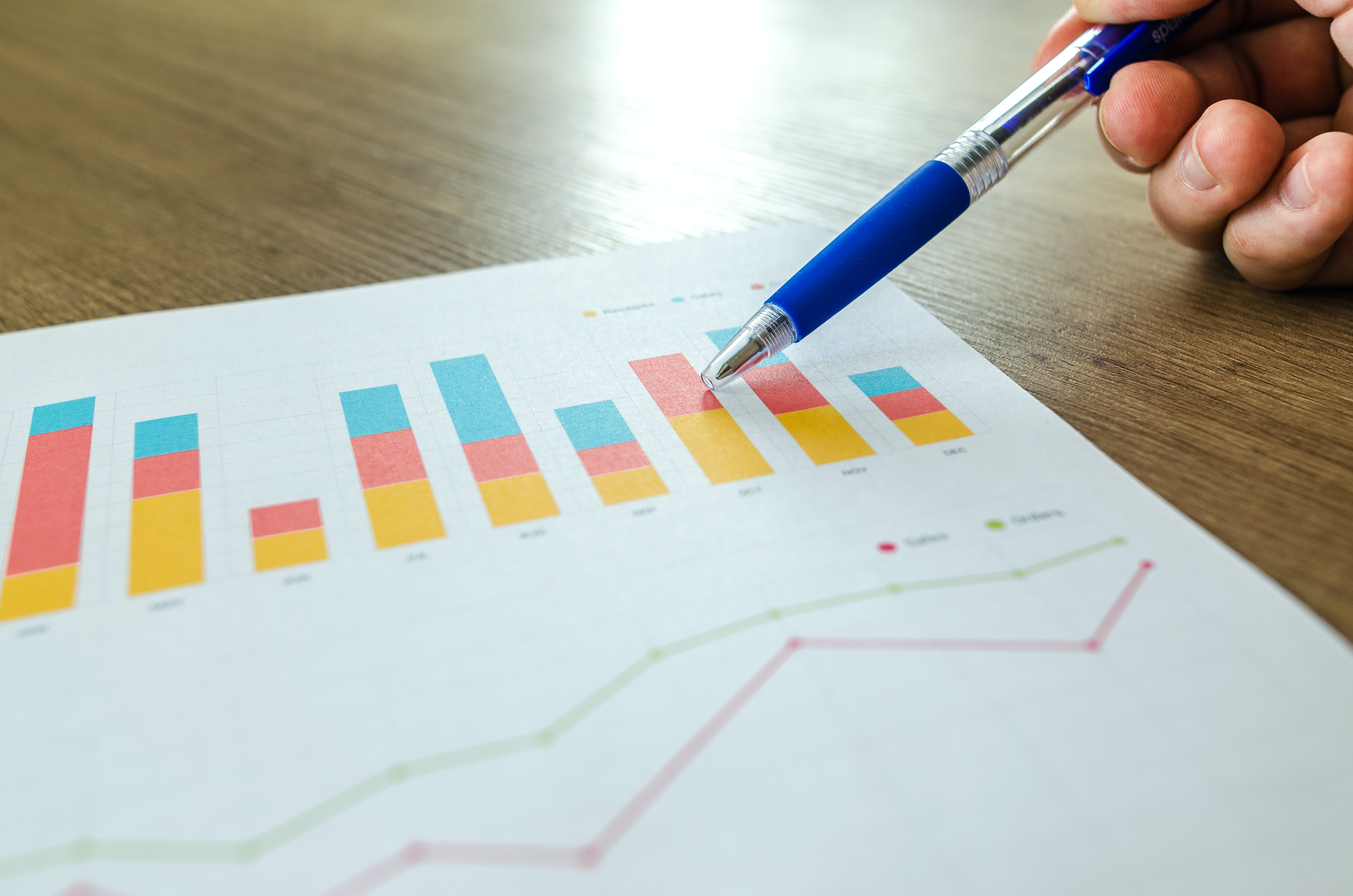 As a part of Masters Fantasy, players can receive special updates via their email, based on their players, groups they're in, and events coming up. With the power of segmented marketing, you can also take that approach to all of your patrons, having a variety of email lists and programs.
A key part of Clubspeed is our automated marketing and marketing segmentation capabilities. With the software, business owners can use automated emails for marketing or loyalty programs to stay in touch with their customers. You can send birthday emails, coupons, promotions, and anything in between to reach your clients, right in their inbox.
5. Create Exciting and Exclusive Golfing Events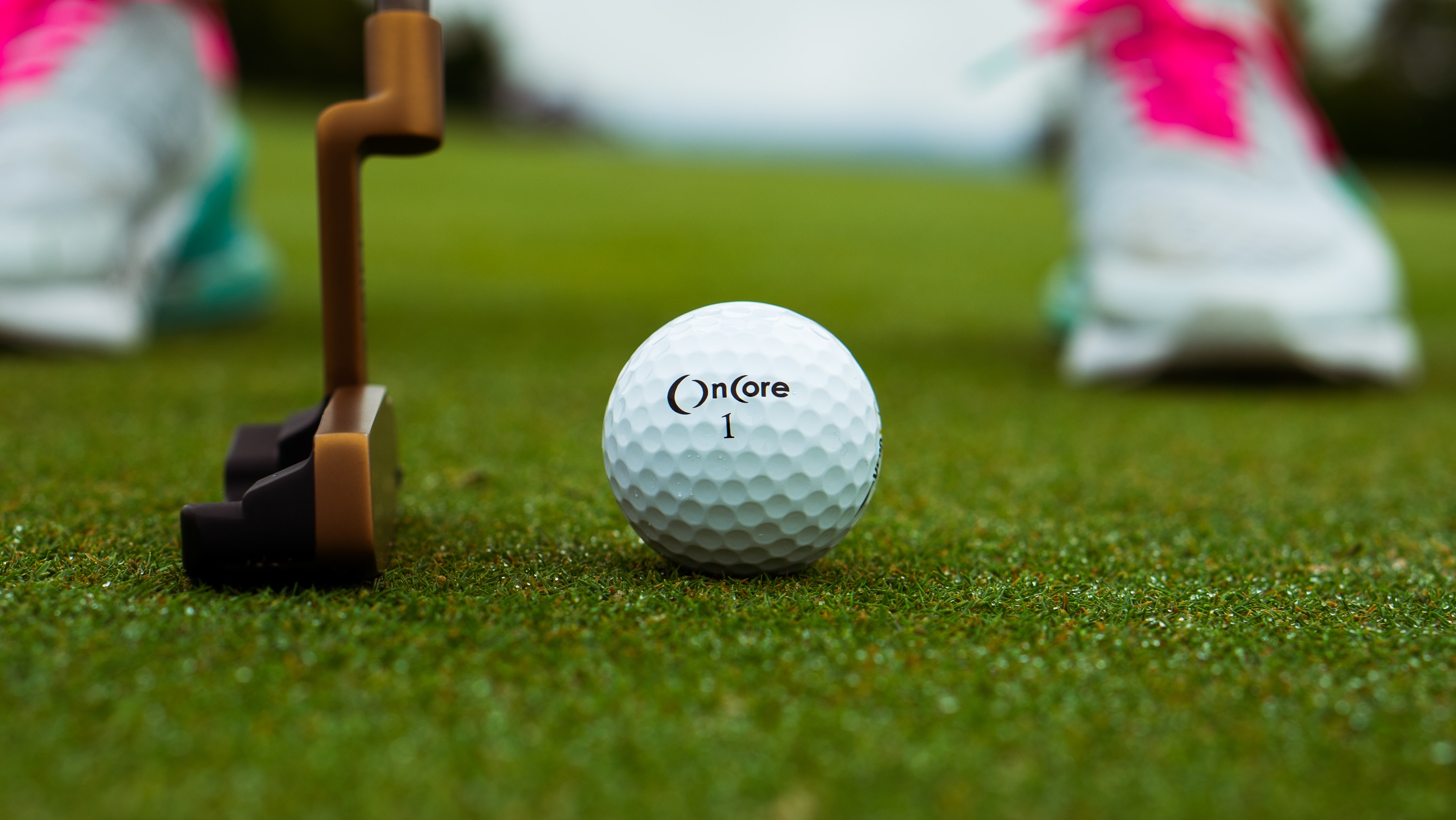 For golfers, almost nothing in Spring is as exciting as the Masters Tournament. The Masters Fantasy leverages that to keep their customers engaged, with ongoing virtual events and social experiences.
You can focus on having exclusive events of your own to help keep your patrons just as excited as they are for tournaments like the Masters. Whether exclusive to a members or rewards program, you can use our best-of-breed booking software to make custom events to keep golfers excited, even once the tournament is over. In addition, using an app created with Clubspeed, you can help keep them connected and informed
Need More Help With Your Golfing FEC?
Of course, these are just a couple ways to think about how to gamify your golf FEC experiences. We've been working with businesses all over the world to cultivate experiences and create systems to work for their specific needs From creating custom apps to integrating new technologies like RFID bracelets, to adjusting employee training— we're always ready to help businesses right-size solutions that meet their most profound business challenges.
If you're ready to see if the Clubspeed approach can help your golfing family entertainment center, you can learn how we can give your business a boost here.