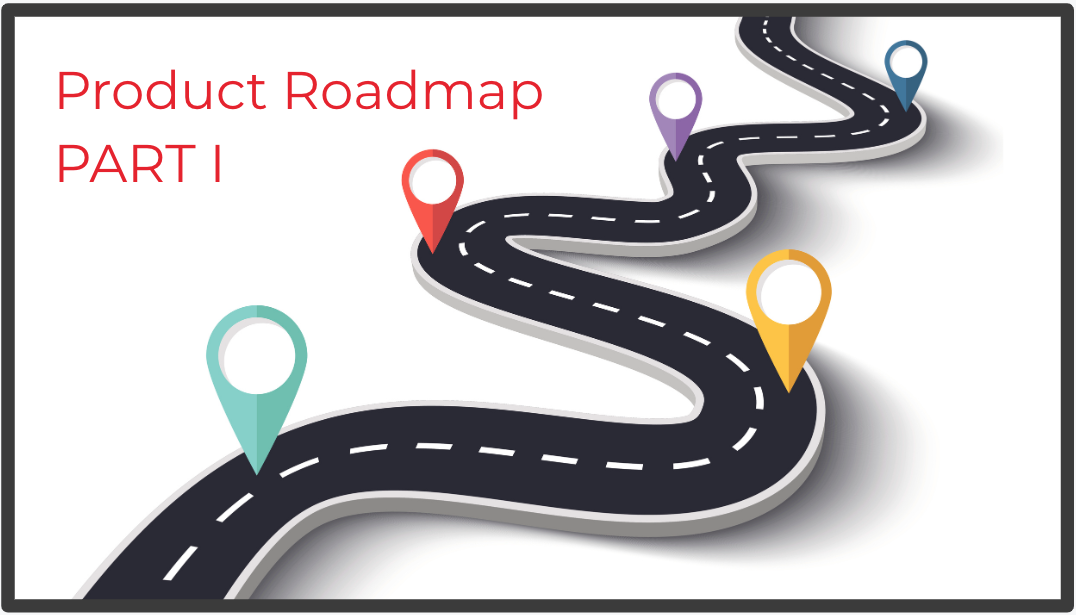 It's been a quite a year here at Clubspeed and we're excited to share that we have been especially busy working on many long-awaited and much needed improvements. Our goal is to continue developing a solution that addresses the demands of our customers so they can streamline their operations and focus on what matters most. Take a look at the latest Clubspeed changes and stay tuned for next week's post on our roadmap of more exciting features and functions to come.
DEPLOYED
Updated User Interface
Our front end user interface has undergone a long awaited update with a modernized look and feel. This is a stepping stone to a complete overhaul on the interface and bringing it into the cloud.