As fun as GoKart races at the FEC facilities we support are, we find that there's nothing like hanging out with your friends and competing on Mario Kart. At Clubspeed, we're big fans of how the gamification of the racing and how the different power ups can make every race feel exciting, whether you're doing the Mushroom Cup for the first time or the 100th time.
The gamification of racing, much like in Mario Kart, is central to the Clubspeed system. From point systems to leaderboards, to the sense of spectacle— we've tried to build the love of play into everything we do. Thinking about this connection to one of our favorite racing games, we've built this quick guide with key steps on what your FEC can learn from Mario Kart.
1. Enhance the Sense of Competition with Points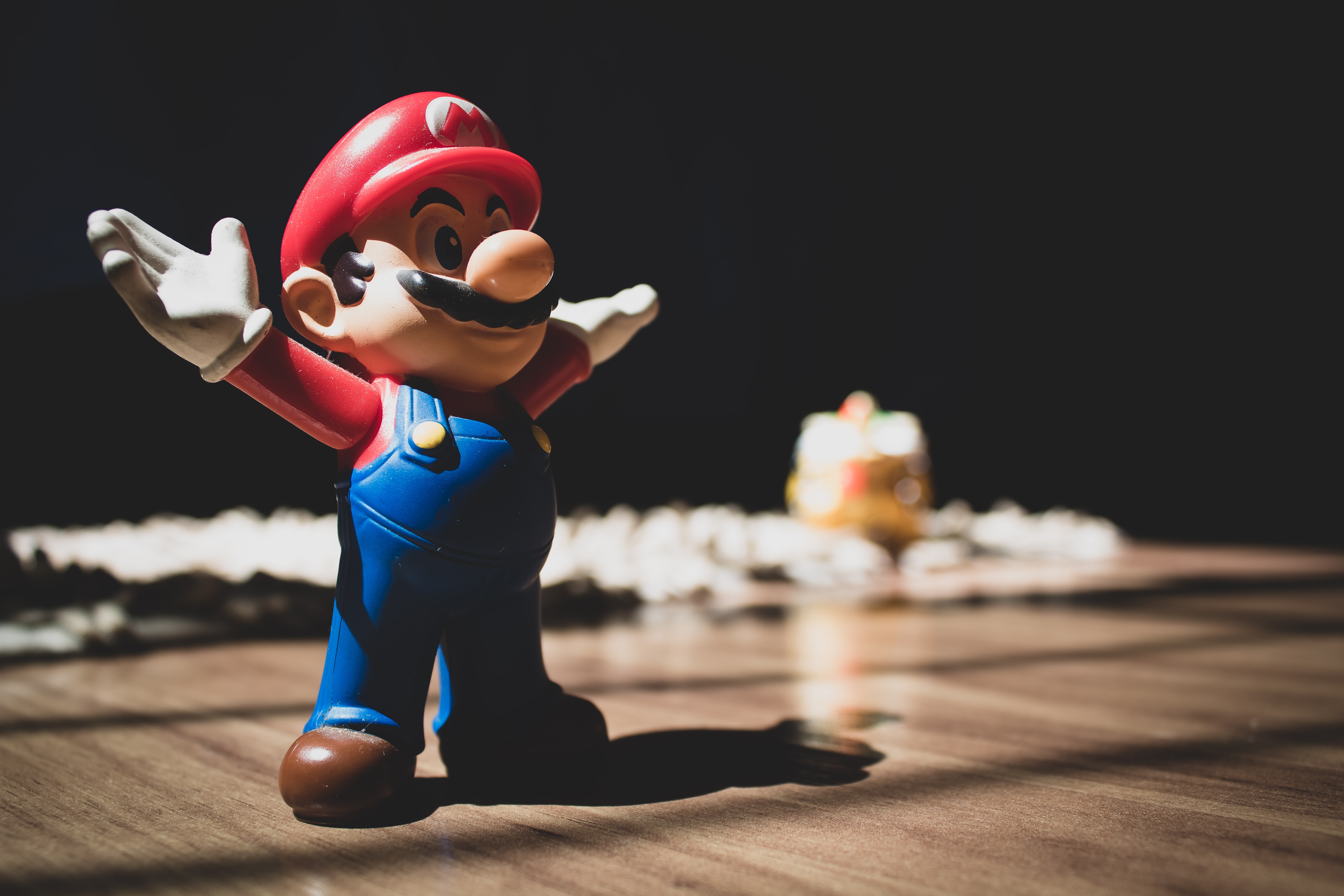 One of the most exciting things about Mario Kart is gaining points. Seeing the amount of coins add up as your character picks up speed and the way you pick up exciting power ups along the way only add to the sense of excitement racing.
At your GoKart facility, you can capture the thrill of point systems as well. Clubspeed integrates with the most popular timing hardware so your team can run races, assign karts, and more— all with ProSkill. In addition, with rewards or membership programs, your customers can earn points from the food they buy, what activities they try out, and more, unlocking exclusive rewards and even members only spaces.
All of these points will only add to how much fun your patrons are having in your karting FEC.
2. Intensify Matches with Real Time Standings and Leaderboards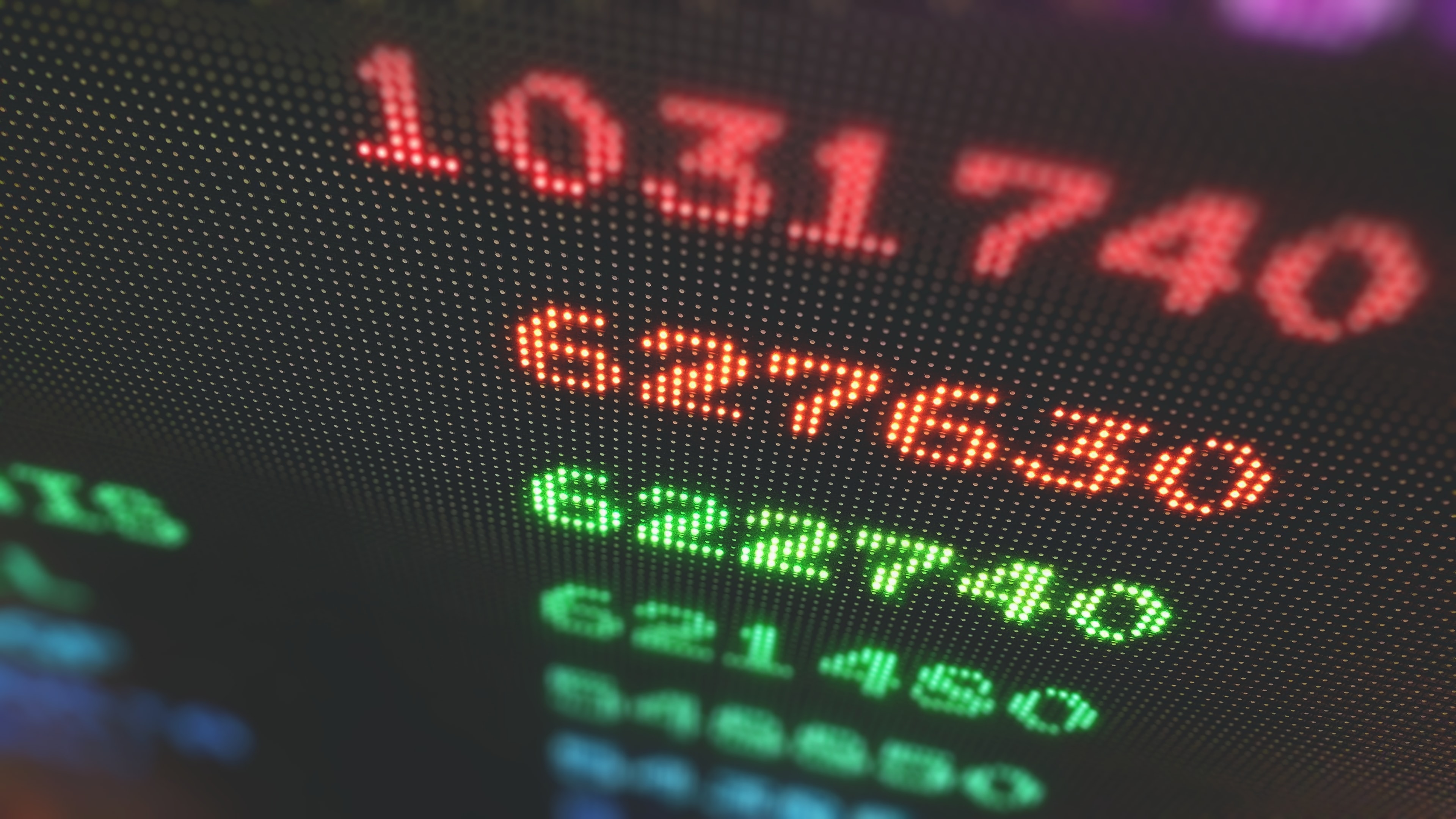 In addition to gathering coins and power ups, seeing where you stand during the race and after makes each race in whatever set of tracks you're doing even more more. There's nothing like glancing at the corner of your screen and watching how you're doing against Princess Peach, Mario, and other Nintendo characters. Knowing where you stand makes you adjust strategies and makes the sense of competition even better.
With Club Action, you can capture this same thrill with live leaderboards, race results, and positions. With these leaderboards and custom graphics about how patrons did in the race sent straight to mobile devices, they can even share these scores on social media, creating the opportunity for user generated content in your marketing plan.
3. Allow Shareable, Custom Highlight Reels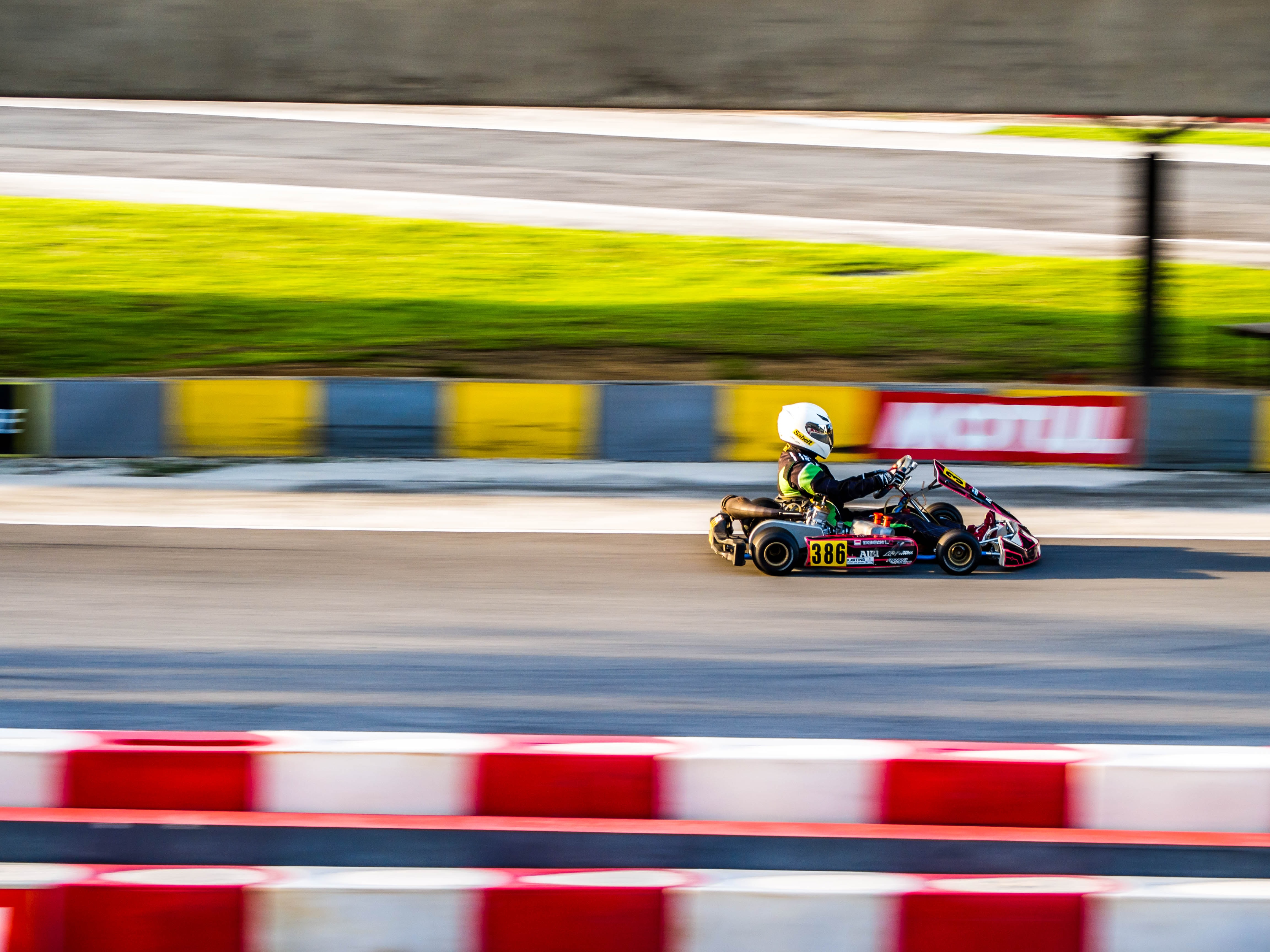 At the end of every race in Mario Kart, it's always so fun to watch the highlight reels. You can see the moment you got ahead of Toad in one of the game's tunnels, how you took out Princess Peach with a red shell, and the thrilling moment you sped across the finish line.
With Clubspeed, you can capture the fun of watching highlight reels at your racing FEC by giving your patrons the ability to share personalized highlight videos of races and activities. These highlight reels are delivered directly to guests through mobile devices, televisions, email, and QR-coded results. Customers can share these results on social media, just like leaderboards and custom graphics— which will only increase the word of mouth about your facility.
Ready to Power Up Your GoKart FEC?
Of course, these are just a couple ways you can think about Mario Kart and other racing games to inspire how you can gamify your karting FEC. We've been working with businesses all over the world to cultivate experiences and create systems to work for their specific needs. From setting up Club Action to streamlining employee training, to revolutionizing online ordering— we're always ready to help businesses to right-size solutions that meet their most profound business challenges. If you're ready to see if the Clubspeed approach can help your family entertainment center, you can learn how we can power up your business here.