As thrilling as it was watching the Monaco Grand Prix this past weekend, at Clubspeed we are always even more excited to see how racers and spectators alike experience the unforgettable track. Working with racing FEC's all over the world, we love watching all of the Formula 1 events not only for the races, but for inspiration for making GoKart facilities just as unforgettable.
The Monaco Grand Prix is unique, in particular, because it is the slowest and hardest of the Formula 1 World Championship, as even a small error can be fatal. It's not only exciting to watch the high stakes race, but the design and the changes over the years truly make it something to behold. In fact, there's a lot that GoKart FEC's can learn from the Monaco Grand Prix on their attraction design. With that in mind, here is a quick guide on the track and how you can implement it in your facility.
1. Focus on What Makes Your Facility Unique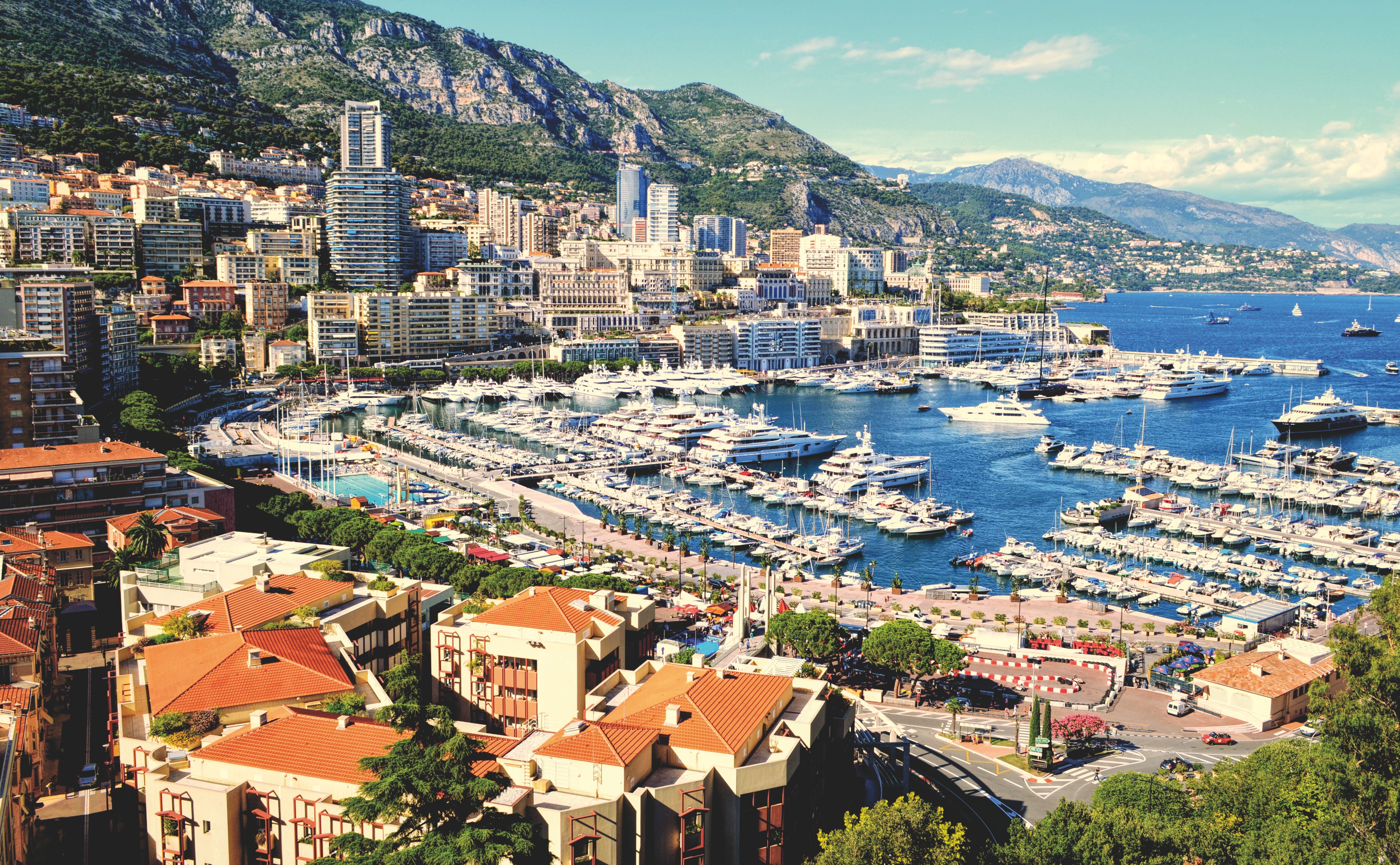 Whether seeing it on footage or seeing the Monaco Grand Prix in real life, there's no denying what a gorgeous location Monaco is for racing. With the Circuit de Monaco consisting of the city streets of Monte Carlo and La Condamine, including the famous harbour, it's hard to keep your eyes off the amazing sights and sounds. Seeing cars careen through the picturesque city streets, even beyond the challenges of the track, are what make it such a thrilling race.
When you think about tracks and other attractions at your FEC, it's also important to think about what makes your facility unique and what particular kinds of races you can offer. It's a good idea to ask yourself questions like:
Is there anything special about the area my GoKart facility is based in that I can use for races?
Can I implement my logo or branding into the track in fun ways?
What do my patrons already love about the tracks I have? How can I bring that to the next level?
Thinking about all of these questions will help you find things that contribute to the overall atmosphere of your races and make the whole experience feel more special. In addition, especially thinking about the marketing of your park, with Clubspeed you can also communicate this with your sense of branding in your attractions, through branded websites, mobile apps, and RFID wristbands. On the track and off, you can make your GoKart FEC that much more special by really investigating what you can do to push it to the next level.
2. Consider the Spectators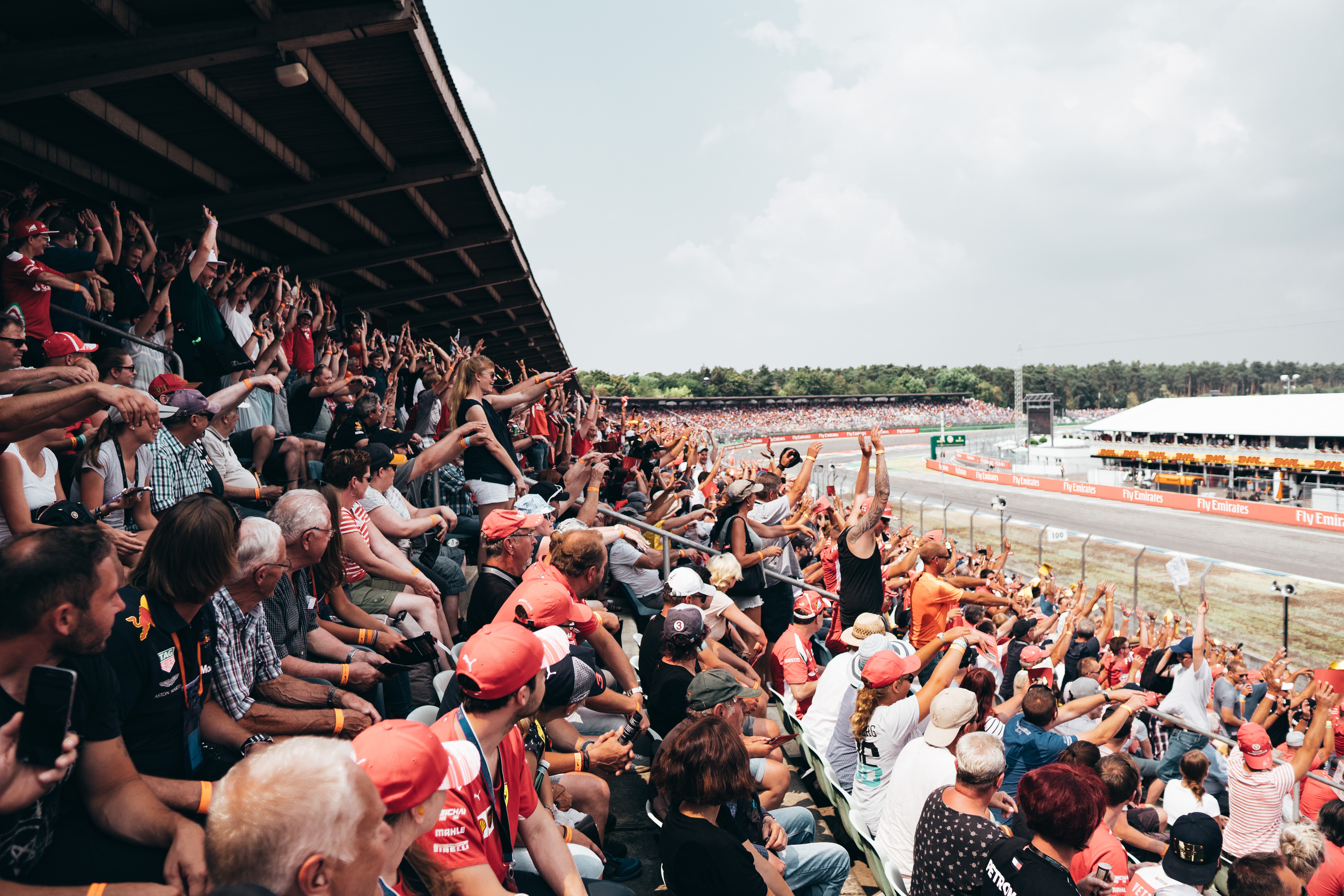 The best part of a race can actually be watching it. For organizers of the Monaco Grand Prix, this focus on the audience has driven many of their renovations over the years:
In 1973, they added the road of the swimming pool, which made it possible to install the stands on the Quay
In 1976, they installed two new baffles at Ste Dévote, as well as on the outlet side of the Rascasse
In 1986, they widened the Quay des Etats Unis, allowing the creation of a new Baffle
In 2004, they also doubled the width of the esplanade, accommodating the zone of the stands on the level of the Boulevard Albert 1st.
All of these renovations allowed spectators to view the races in more interesting ways. This also provided spaces for particular fans to be and show their support.
When building attractions at your FEC, it's also a good idea to think about how people will be watching the track and what good viewpoints there can be, as well as lighting and music. People being able to watch their friends racing and seeing unforgettable moments will only make your GoKart facility more exciting. In addition, like racing events like the Monaco Grand Prix, you can also think about the audience with Club Action's leaderboards, race results, and positions.
3. Build in a Sense of Challenge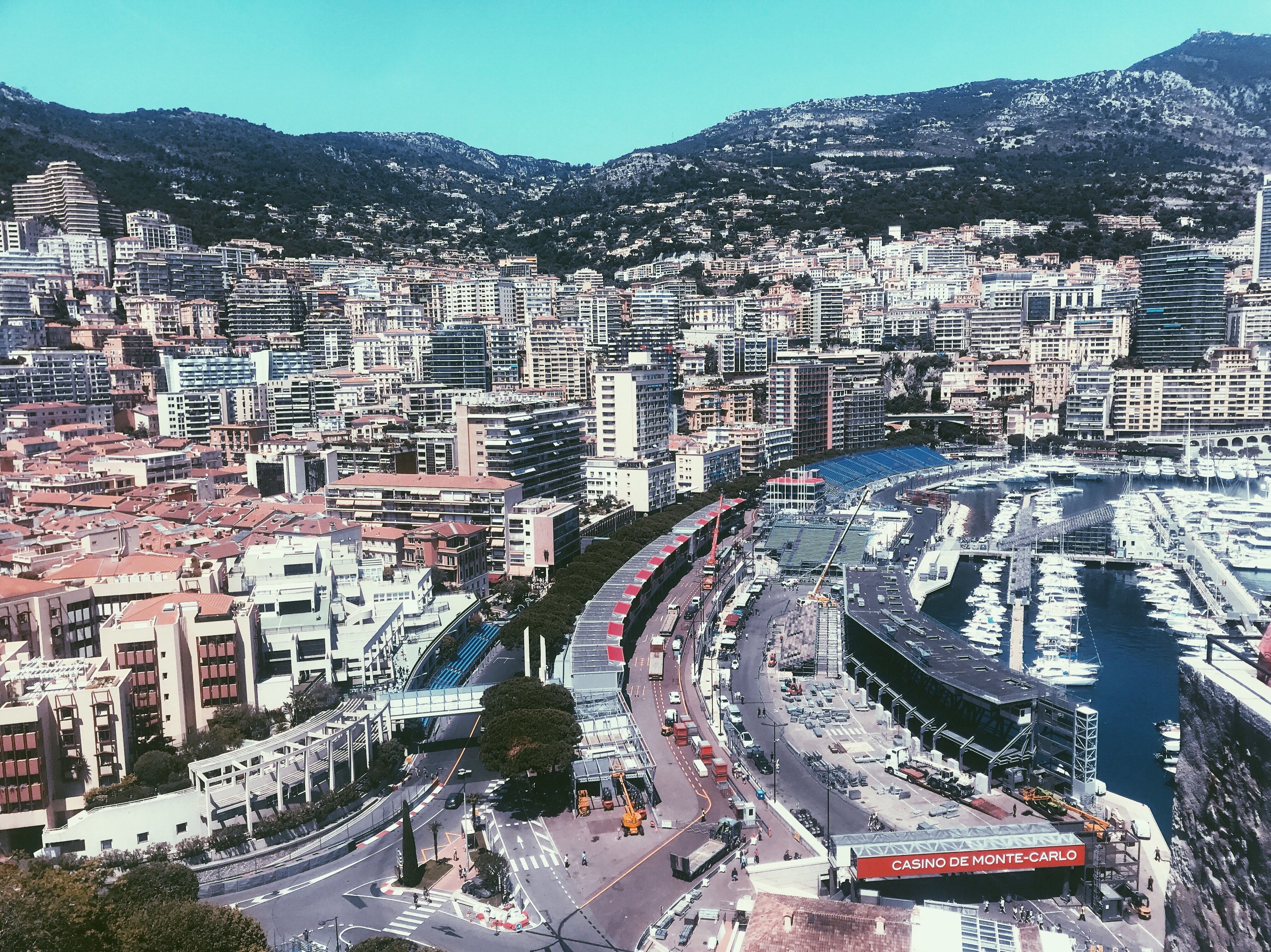 The Monaco Grand Prix has a variety of elevation changes, tight corners, and a narrow course, making it one of the most demanding tracks drivers ever experience. In addition, the course also includes a tunnel that adds even more challenges.
While you don't want to build a track that is quite as challenging as the Monaco Grand Prix, It's important to build that sense of interest in the design of the track and having several different racing options. Think about tunnels, ways to add elevations or sharp turns, and interesting curves to make your tracks even more exciting.
In addition, as the Monaco Grand Prix is all about timing, you can utilize timing in your facility. Because Clubspeed integrates with ProSkill, you can add speed based challenges, so teams can run races, assign karts, and grids. Thinking about adding that challenge, without making the learning curve too steep will make people want to race on your tracks again and again.
Need More Help with Your Racing FEC?
Of course, these are just a couple ways to think about attraction design at your GoKart FEC. We've been working with businesses all over the world to cultivate experiences and create systems to work for their specific needs From setting up self-checkout kiosks to integrating new technologies, to adjusting employee training— we're always ready to help right-size solutions for FEC's all around the world. If you're ready to see if the Clubspeed approach can help your family entertainment center, you can learn how we can power up your business here.