Escape rooms are an increasingly popular attraction in family entertainment centers around the globe. A rare sight a decade ago, today thousands of sites are popping up in communities small to large. This exciting, thrilling group activity is the perfect way to bring families and friends closer. Clubspeed is a valuable tool when it comes to running a first-class escape room at your FEC.
A comprehensive digital system helps you better juggle complicated tasks and draw more guests than ever. The easy-to-use technological development creates an extraordinary experience while reducing costly overhead for owners. Let us show you how Clubspeed brings value to the entirety of your operation through a range of integrated tools.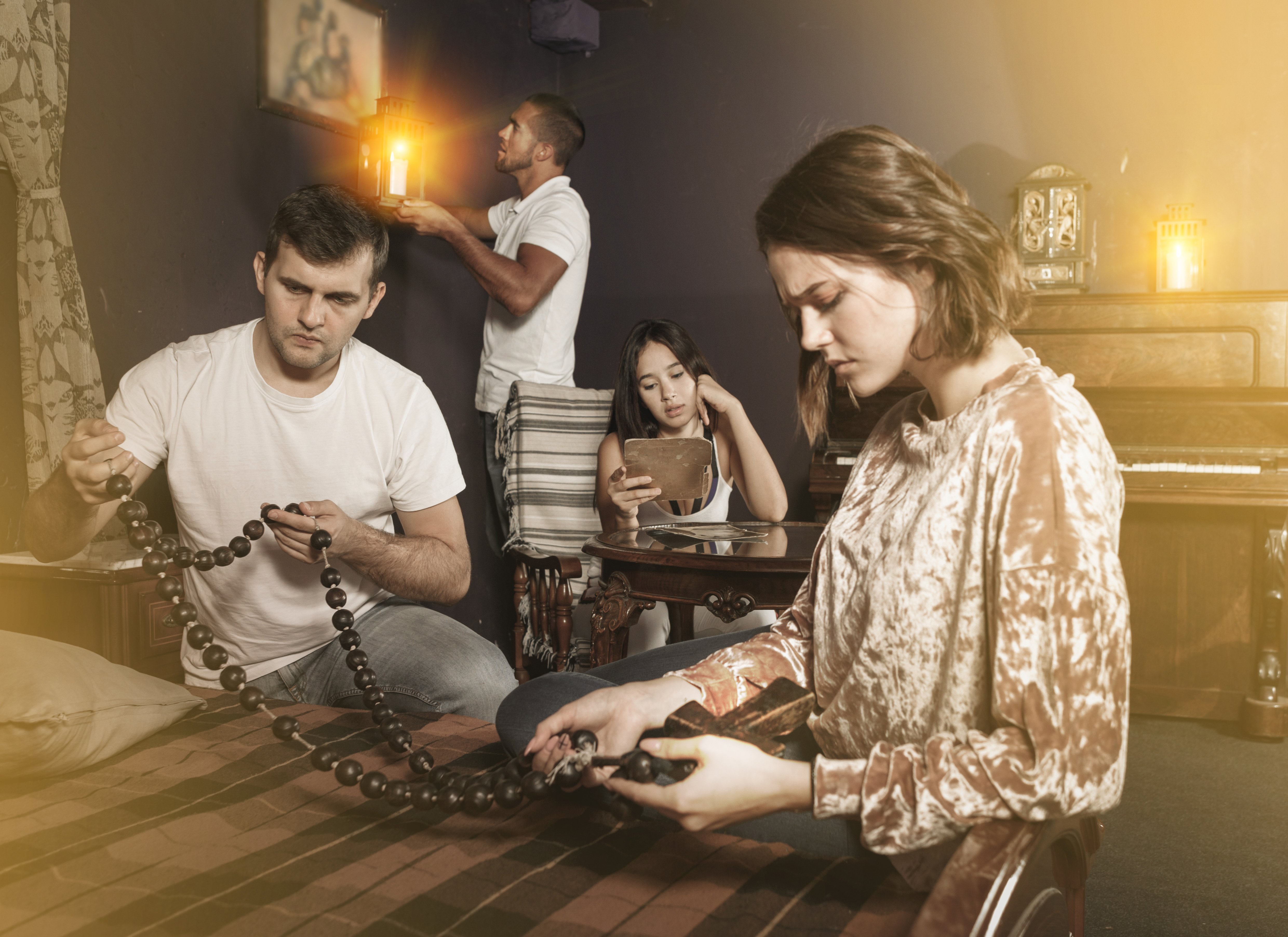 Expand your online presence with Club Booking
These days, most people prefer to book online. Club Booking ensures it is easy for your customers to find services and products online via any mobile device. The system is fast and efficient, reducing overhead and increasing your revenue. With the tap of a finger, guests can reserve their spot and secure payment to the one-of-a-kind attraction. Facility efficiency will soar as the fear of overbookings and no-shows drastically drop.

Eliminate pesky waits and downtime with Club Kiosk
Perfect for escape rooms within any family entertainment center, Club Kiosk expands your customer service capabilities thanks to self-service technology. The system reduces customer wait times, cuts back on costs, and eases guest flow throughout the facility. This all-in-one platform is simple, fast, and efficient, and can integrate with any existing system. Available on mobile devices or as standalone units, Club Kiosk is the future of escape rooms.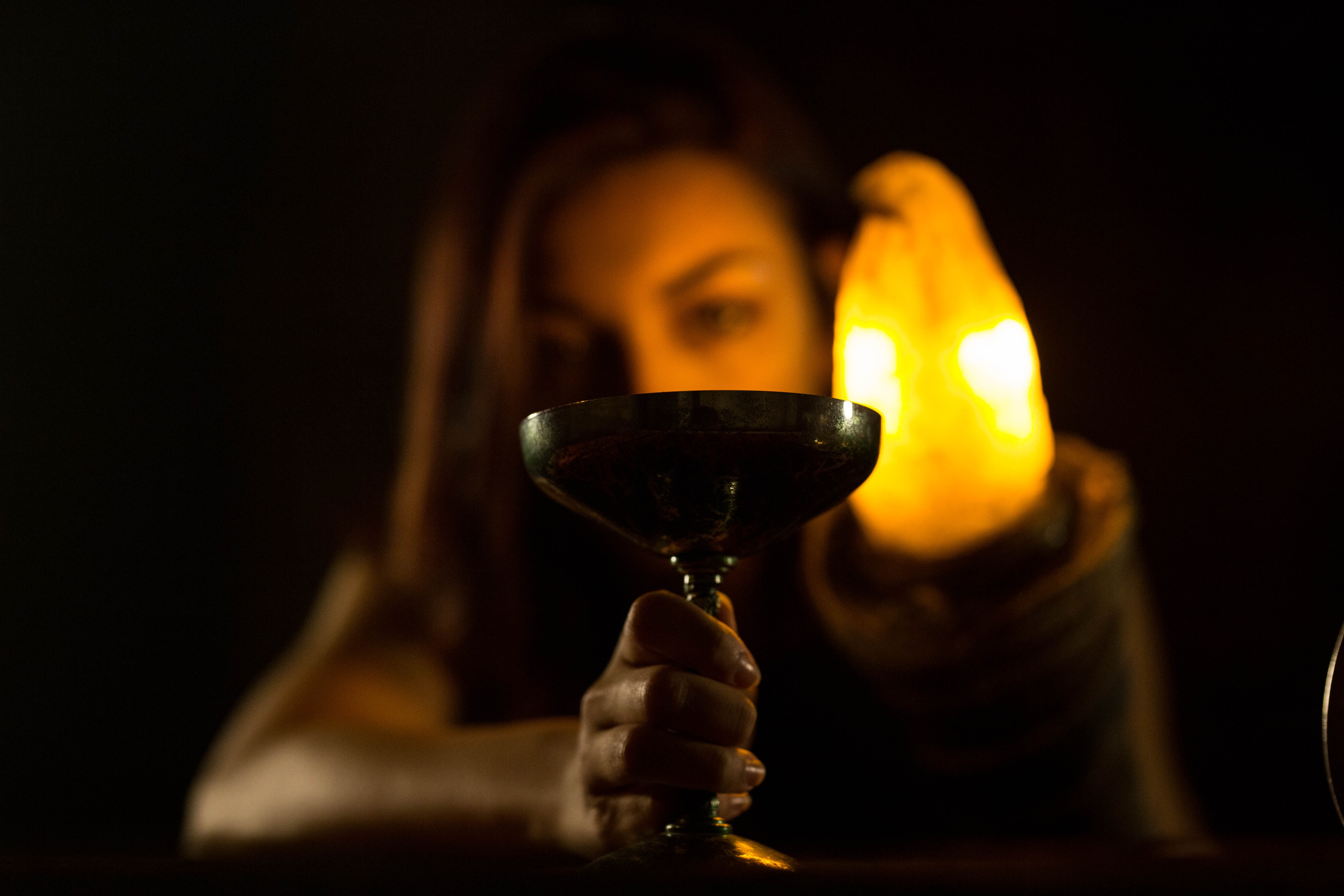 Take the adventure to new heights with Club Action
Clubspeed's Club Action System allows you to create dynamic, exciting high-quality events ready to share with the world. High-resolution footage, unforgettable leaderboards or events, and social media connectivity make this a winning approach to fun. Easily strengthen your center's reputation and increase your revenue by broadcasting your services to a global audience with this powerful tool in your wheelhouse.
The escape room industry is a relatively new niche in the world of FEC's; our tried and tested solutions are here to help you adapt. Clubspeed has everything you need to create a fun, safe, and profitable location. Our game-changing software solutions help owners run smoother operations while adapting to a competitive market. Don't wait, now is a great opportunity to get ahead of the competition!
Escape rooms worldwide enjoy the clear Clubspeed advantage; ready to take your operation to the next level? Contact our friendly, talented team today to learn more about this 21st-century take on fun.
We clocked hundreds of transactions from various business models and developed a new POS flow that can drastically reduce your checkout time. It's so fast, that you might not believe the transaction is complete the first time you use it. With a group of 10 people doing 7 activities, we reduced the number of clicks by 82%, and the time from start to finish by almost 95%. Yeah, that fast.