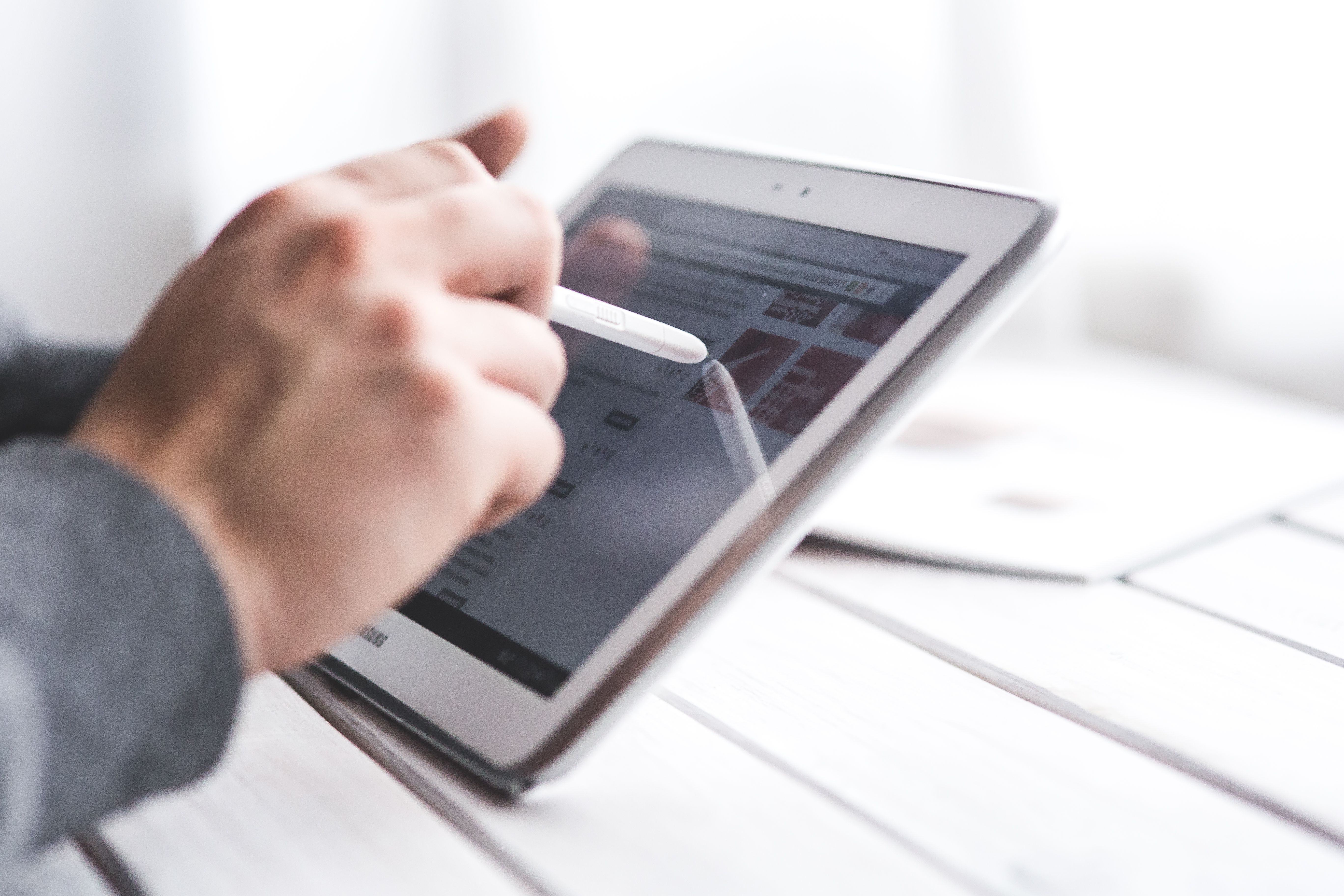 Does anyone actually enjoy doing paperwork?
While necessary, completing and organizing business and customer information takes up a lot of your and your staff's time and actually decreases productivity. Luckily, it's become increasingly easy for businesses to ditch their manual customer data logging for more efficient, easy-to-use, automated data collection via cloud technology.
Keep reading to discover how paperless systems will improve your activity center operations.