Does your family entertainment center use a rewards or membership program? At Clubspeed, we're a big fan of Rewards programs as a way to not only reward your loyal customer base, but grow your FEC even further.
Whether you use your rewards program to give your patrons giveaway points, gifts, or other special advantages, it's a great way to make your most loyal visitors feel special. That said, if you're thinking of starting a rewards program or revamping one you currently have, it can be overwhelming to get started. You might be asking yourself questions like:
Do I need a physical card, a digital one, or both?
What types of perks will be most effective for my business?
How do I know if I do all this if my patrons will even use it?
Ultimately, since no FEC is the same, no rewards program will work for every single business. That's why at Clubspeed, we're so focused on delivering custom, flexible solutions that actually work with what makes your facility great. We help facilities all around the world in setting up holistic rewards programs to turn visitors into loyal, repeat customers.
With this experience building reward programs in mind, we've assembled this quick guide to getting the most out of your rewards program.
1. Provide Exclusive Perks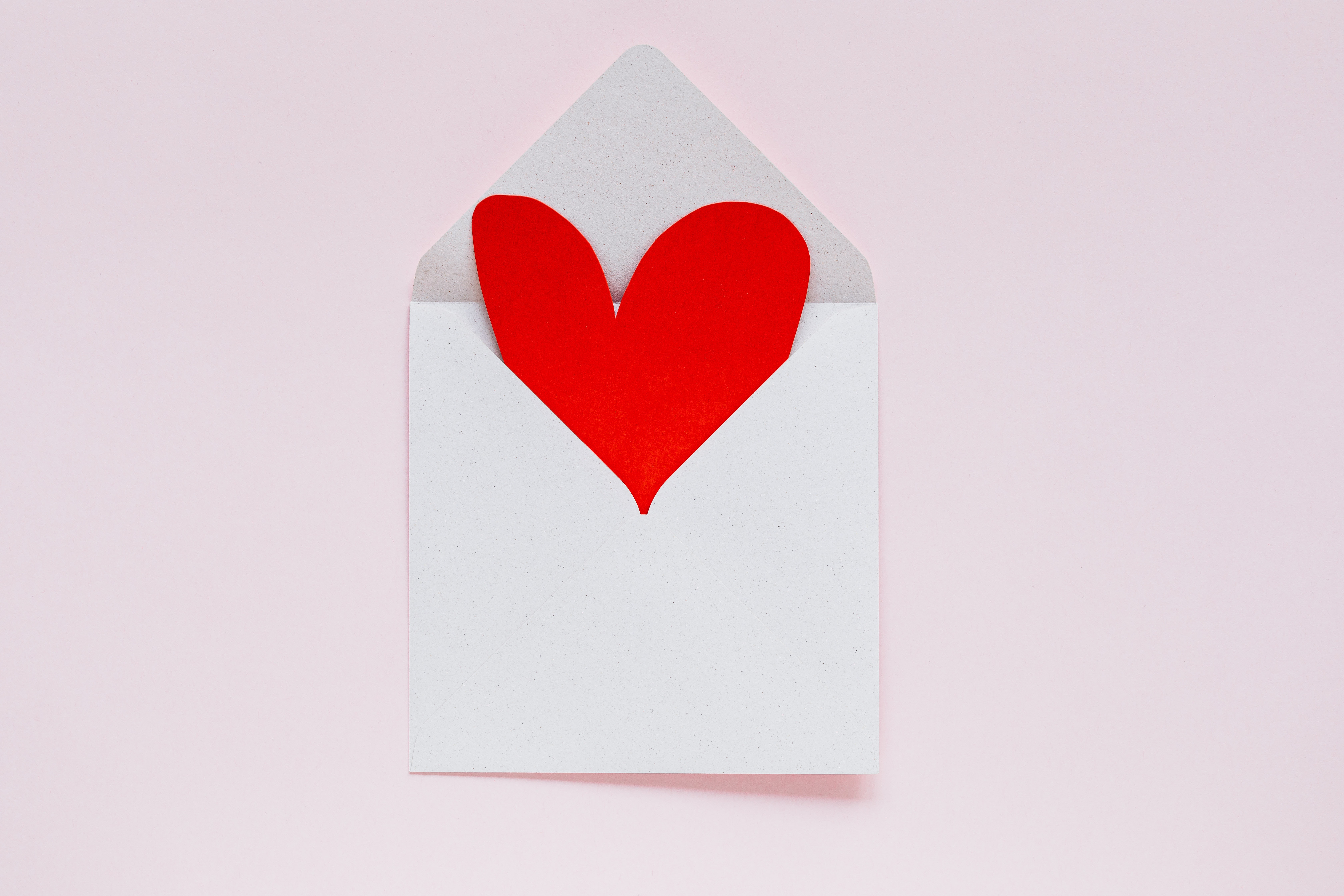 Your rewards program offers the unique opportunity to provide unique and exclusive experiences just for your members. With exclusive spaces, events, or activities, you're giving your patrons something special as a part of your reward program. This sense of access can make your loyalty program that much more desirable for your patrons. In fact, as CNBC reports, a study by Harris Group found that 72 percent of millennials prefer to spend more money on experiences than on material things.
The rewards program will make having these exclusive experiences a reality for patrons young and old. In addition, they can share about these special events with their friends and on social media, which helps promote your FEC even more.
2. Find Ways to "Surprise and Delight"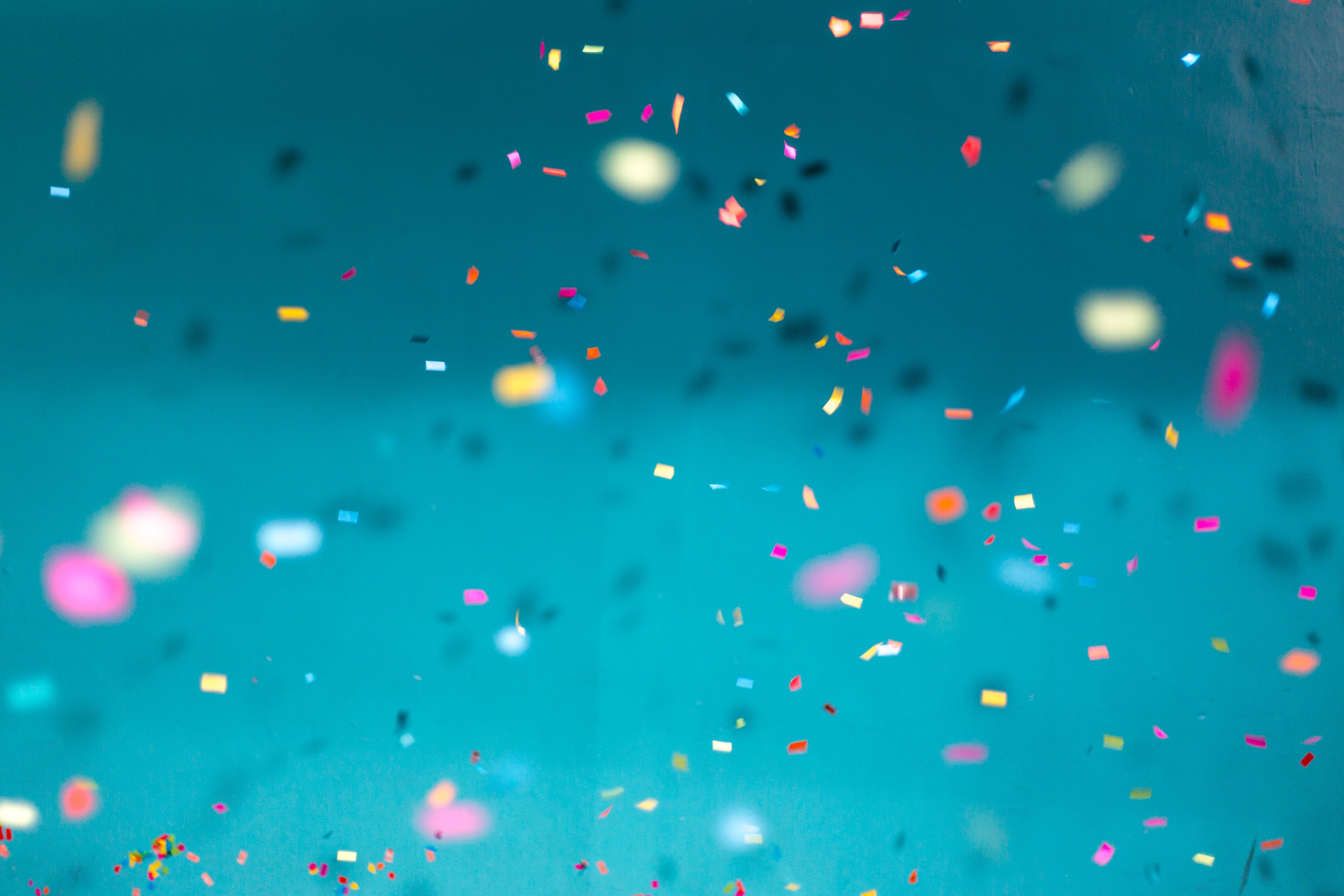 It's always important to find ways to surprise your customers in new and exciting ways. Particularly in the social media space, many brands are using the strategy of "Surprise and Delight", such as sending fans exclusive merch or coupons, to reward their customers and provide thrilling content for their marketing campaigns. These campaigns are successful because the element of surprise is one of the biggest tools in your marketing toolbox.
According to the Harvard Business review, the element of surprise is still the most powerful marketing tool, not only because it turbocharges emotions, but because it can change behavior. In fact, a recent study published in Journal of Marketing Theory and Practice found that "customer delight has been shown to have a consistent, positive relationship to increased repurchase intentions, a stronger likelihood to spread positive word-of-mouth, and loyalty to the provider".
While giving away merchandise or coupons isn't always viable for FEC's, the principle of "Surprise and Delight" is a great way to engage your patrons. Your rewards program can do that with exclusive emails about events, notifications about promotions, random reward point drops, or even birthday messages.
Finding simple ways to surprise your customers will only help boost revenue and excitement about the experiences you provide.
3. Integrate it Into Online Ordering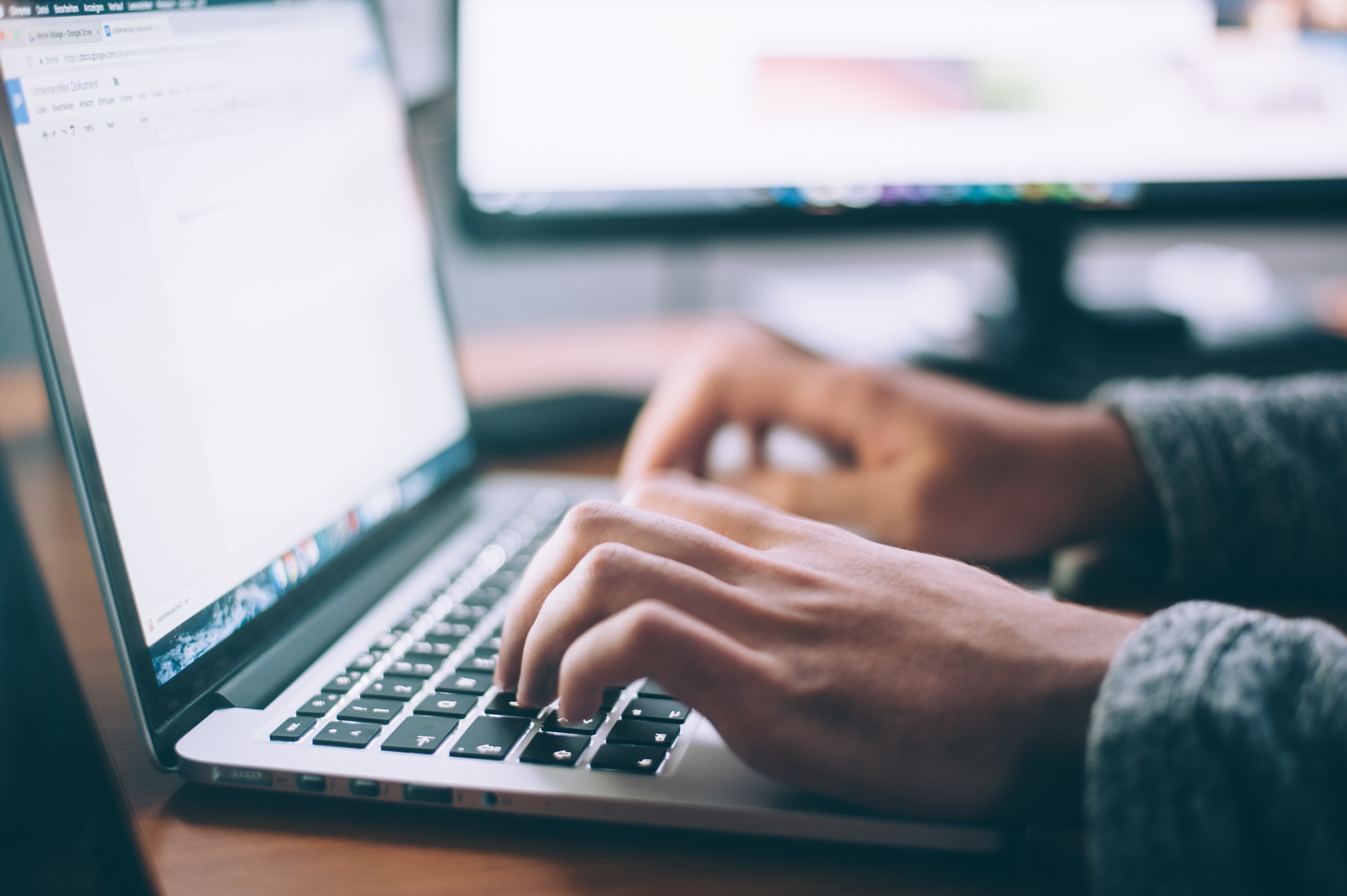 You can also use rewards programs in your online portal or kiosk, including exclusive dining perks or promotions. Having the ability to schedule special events, food, merchandise, or anything in between is always a great add on when your customers are checking out.
This also helps track how often your customers are using the platform and allows them to earn points or perks every time they use it with your ordering system. At Clubspeed, we help with both online ordering and creating self-checkout systems with Club Kiosk, so we're always happy to help FEC's develop an ordering system that works with their reward program.
4. Gamify Rewards with Points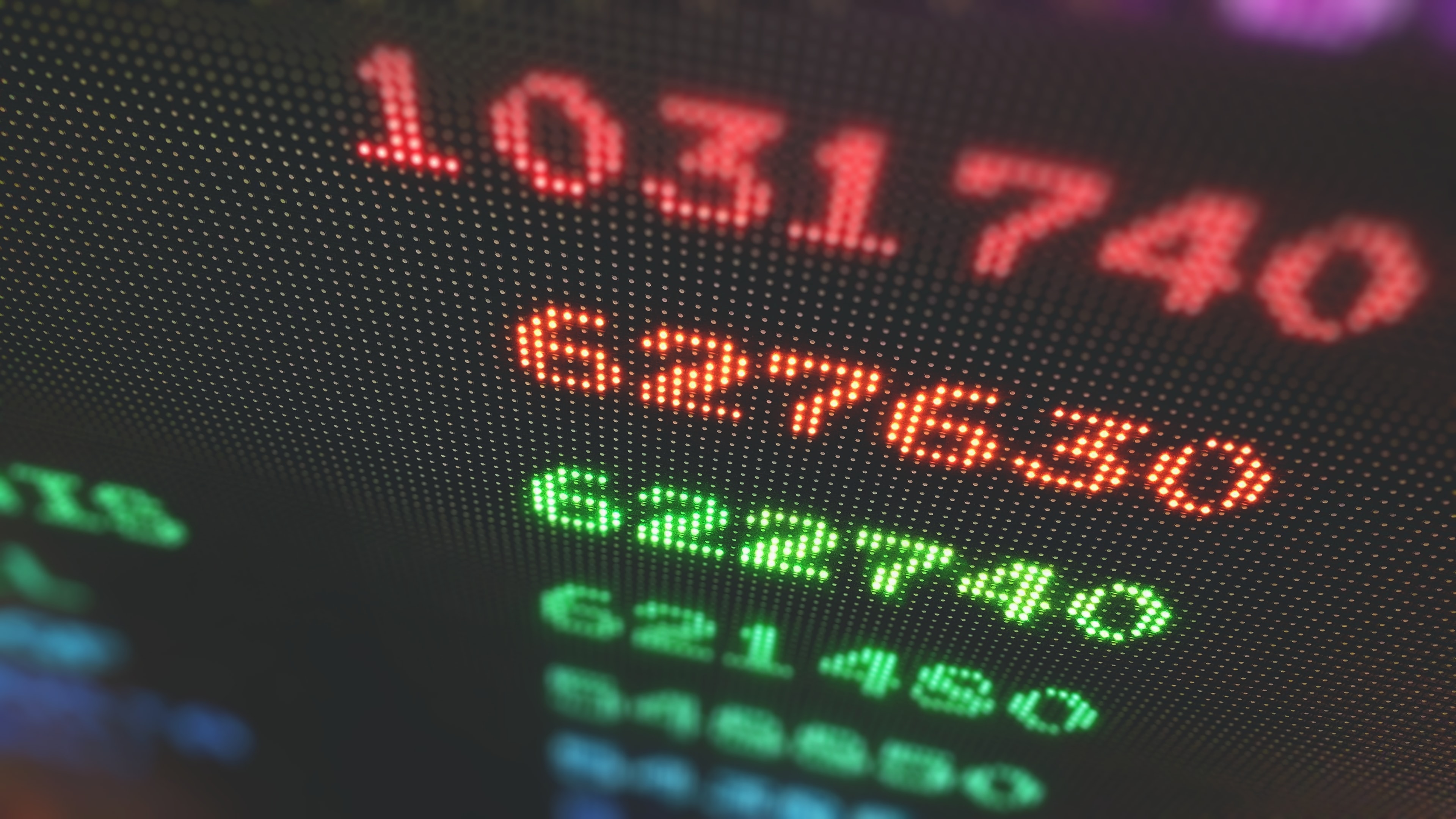 No matter what it's for, it's always fun to rack up points. At Clubspeed, we try to build a sense of fun into everything we do with FEC's, which is why we build in point programs into rewards and loyalty programs that we enable. Having these points racking up every time customers make a purchase, buy concessions, or try one of your latest attractions can encourage your customers to come back again and again for the thrill of racking up points.
This gamifies experiencing your facility, leading to even more fun and revenue.
5. Utilize Reward Program Data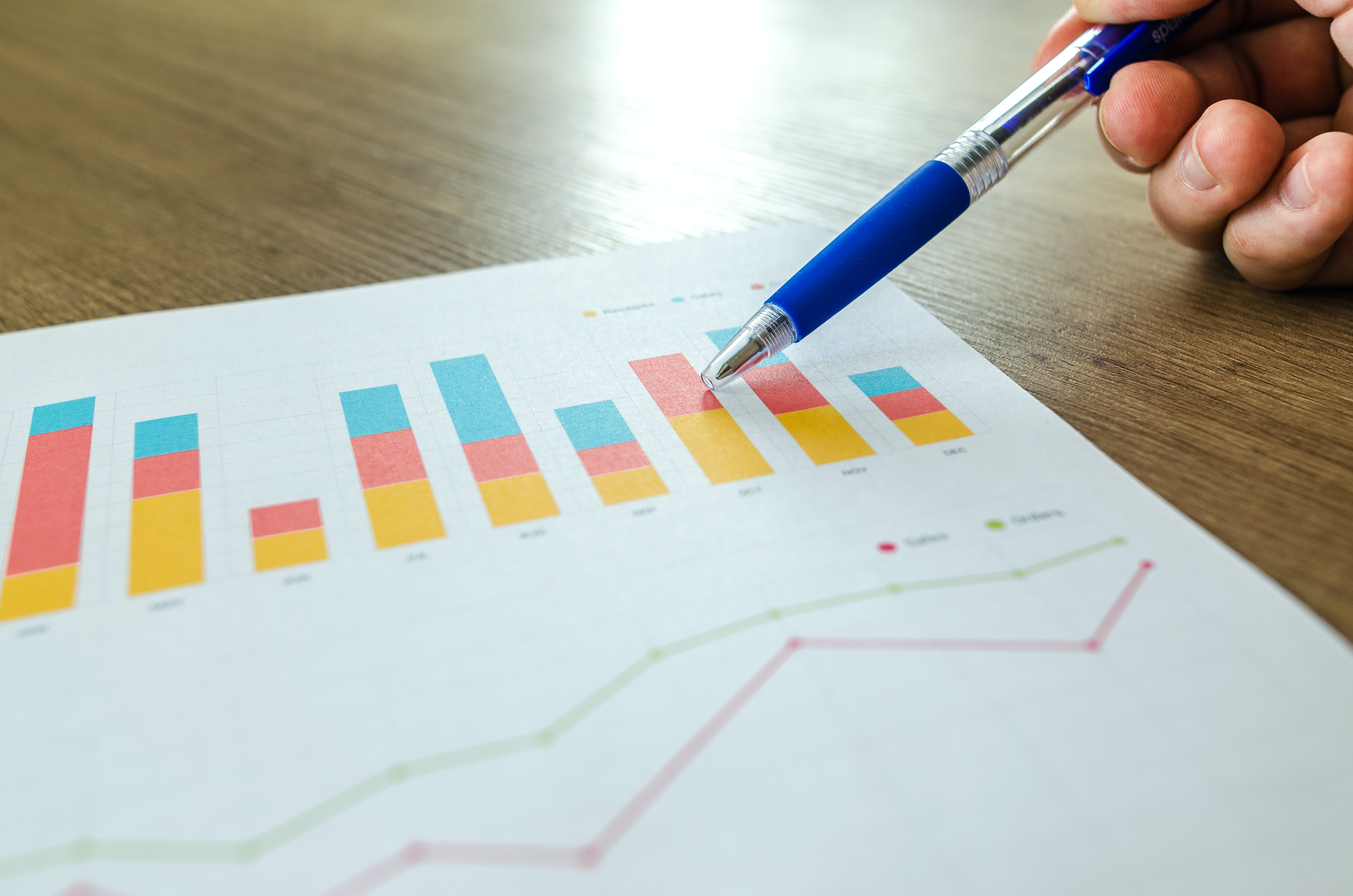 Beyond all the perks you can offer your most loyal customers, using a reward program also provides important insight into your business functions. With data around reward customer habits, you can really take a look at what is working and what isn't. Clubspeed's system allows you to take a look at the efficiency of different reward perks, see what add ons are doing better than others, and much more.
With this data by your side, you can also test promotions with your rewards program and adjust your strategy before you launch with the rest of your patrons.
Having access to this data can make sure you can get the most out of your rewards program and improve your entire enterprise.
Ready to Get Started with Your Rewards Program?
Of course, these are just a couple ways to think about rewards programs for your FEC. At Clubspeed, we've been working with businesses all over the world to cultivate experiences and create systems to work for their specific needs, so if you need help with your program, we'd love to talk about this further.
From setting up self-checkout kiosks to adding up gift and rewards cards, to utilizing RFID wristband technology— we're always ready to help businesses right-size solutions that meet their most profound business challenges. If you're ready to see if the Clubspeed approach can help your family entertainment center, you can learn how we can power up your business here.