To attract more customers to your family entertainment center, you should be doing all you can to make sure you stand out from the crowd. To achieve this, you need to place yourself a league ahead of your competition. Your guests should be certain that your venue is their top choice for fun.
How exactly do you set yourself apart and convince your guests that you are the venue for them? We have a few useful tips to share with you to help your venue gain an advantage over your industry competitors and grow as a business.
Build and maintain a strong visual presence
A bold visual presence creates a long-lasting, impactful image of your business more effectively than with words alone. Try to distinguish your FEC from the competition visually with a striking logo, or a unique design on your website. Standing out from your competitors in this way will give your guests something to remember your business by, making them more likely to choose you as a regular facility to visit.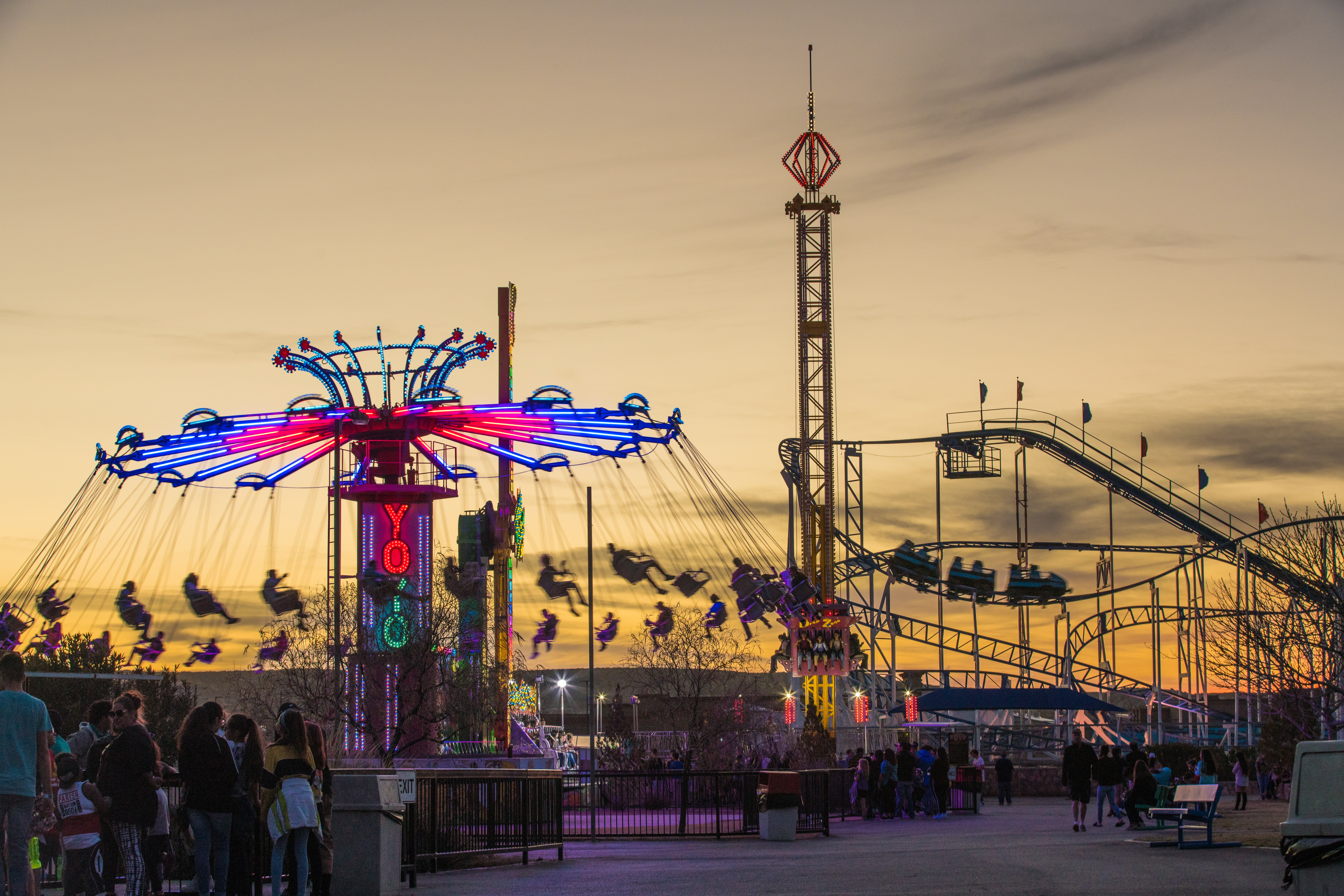 Provide your guests outstanding customer service
Although it may seem obvious, first-class customer service goes a long way when striving to excel as a business. Excellent customer service not only improves the guest experience and retention rates but will also attract new customers. Word of mouth is a powerful means of building your reputation as a venue. If your customers feel thoroughly satisfied with the experience provided, they are more likely to recommend your facility to family and friends!
Check out our FREE guide on how focusing on customer experience can increase ticket prices
Embrace innovation within the industry
Modern technology can do wonders for your FEC, helping you gain a competitive advantage over other venues. Innovative additions are an excellent way to transform your business and grow in exciting new directions. Ensuring your business remains up to speed with mainstream FEC technological developments such as cashless payment capabilities, gamification, and real-time live leader boards will keep your business relevant and prevent you from falling behind.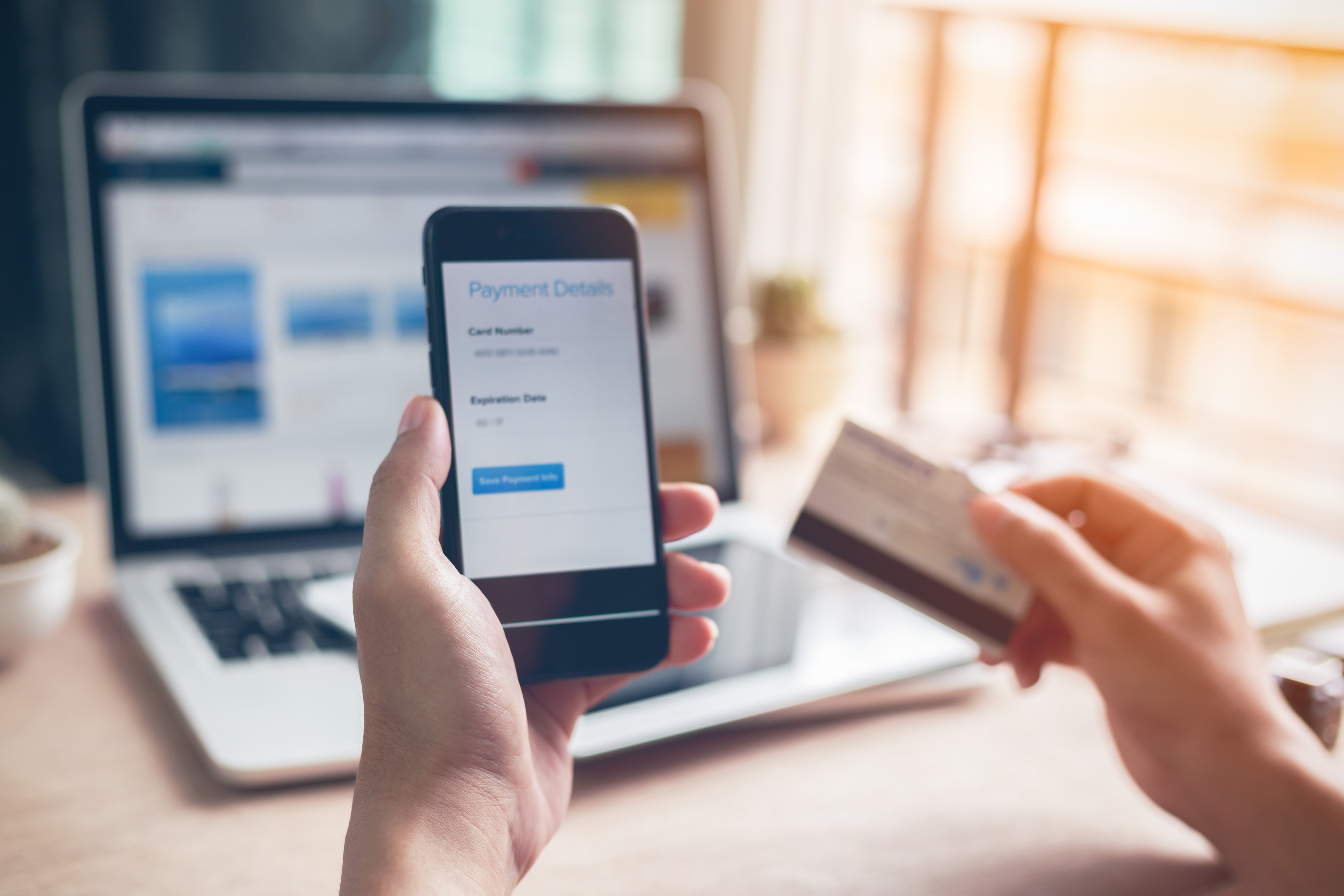 Make amusement and fun a priority
Providing a great customer experience is a tall task achievable in countless ways. However, following through with promises your business makes, staying attentive, and solving problems as they come is key. Taking time out to exceed your guests' expectations before, during, and following their visit are a few essential things you must be doing. Transforming your business with a focus on fun holds immense potential to help set you a league ahead of your competitors.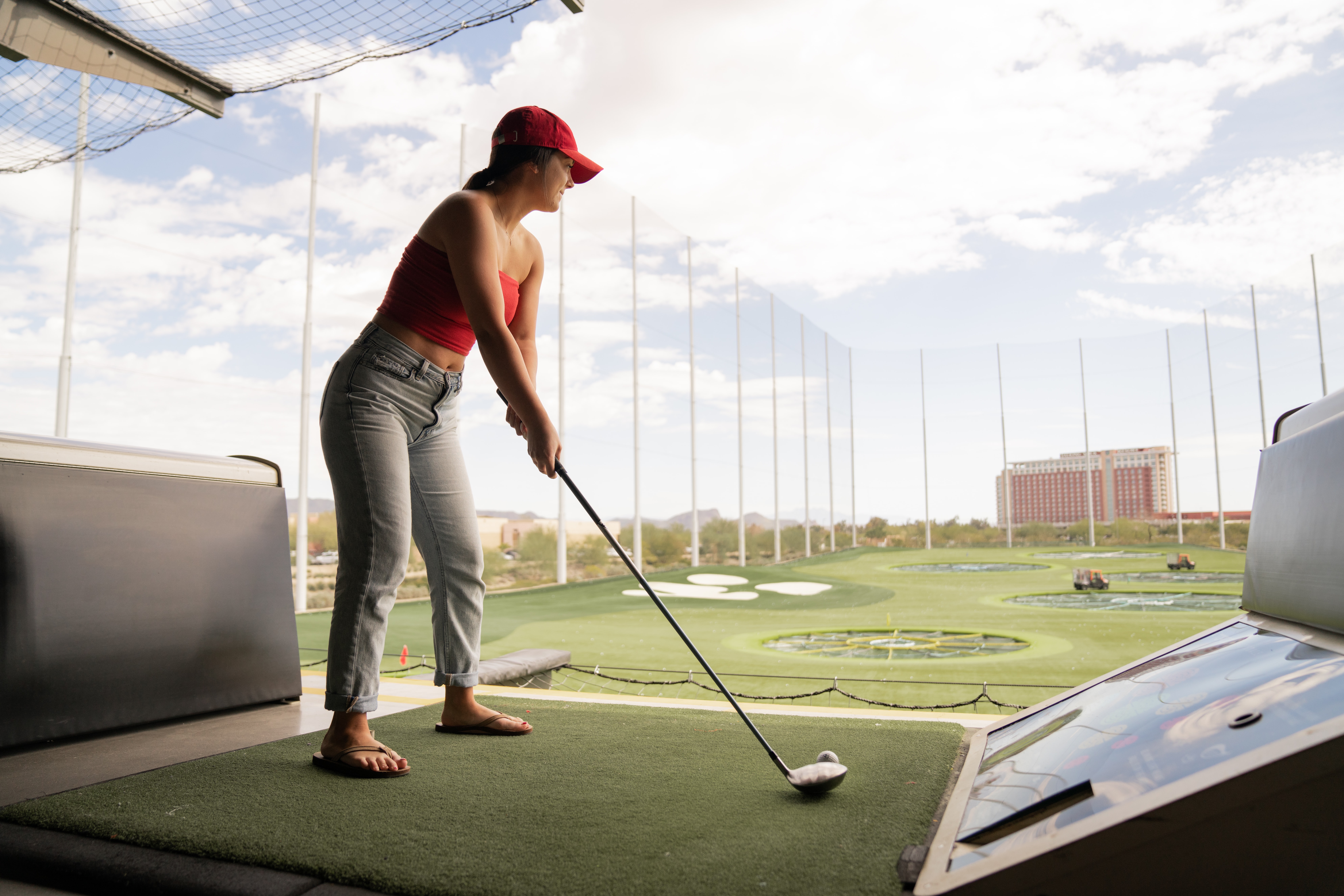 There are numerous ways to bring out the best of your venue to stand out among the competitors. However, following the advice outlined by Clubspeed in this article is a great way to get started. Make some simple changes today and watch as your facility excels above the competition! To see if Clubspeed might be a good fit for your FEC, schedule a FREE consultation today.