Hermione Granger taught us magic can be conjured with just a swish and flick. One turn of the wrist is all you need to procure a delectable treat or step into your next adventure. It's how wizards casually do the fantastic and it's a real-world power you can provide your guests, thanks to RFID wristbands.
No matter what kind of Family Entertainment Center you manage, be it go-karting, trampoline parks, arcades, or driving ranges, RFID (radio frequency identification) wristbands provide significant money and time saving benefits for both you and your guests. And who doesn't love wearing an accessory that grants them almost unlimited power (the One Ring or Infinity Gauntlet anyone?). Entertainment and efficiency come together in the form of RFID wristbands, making your job easier and your guests' experiences all the more delightful.
Making the transition to wristbands or expanding the program you already have is simple (with the right technology, of course). Here's what you can expect both during and after the implementation process.
Choosing the Right Software
There are plenty of RFID options out there, and some wristbands that use different, non-RFID technology. The good news is there's no right or wrong answer when it comes to selecting the best program for your establishment. The software that's ideal for your company is always going to be the right choice. So, what should you look for?
Perhaps a better question would be, what's your ultimate goal?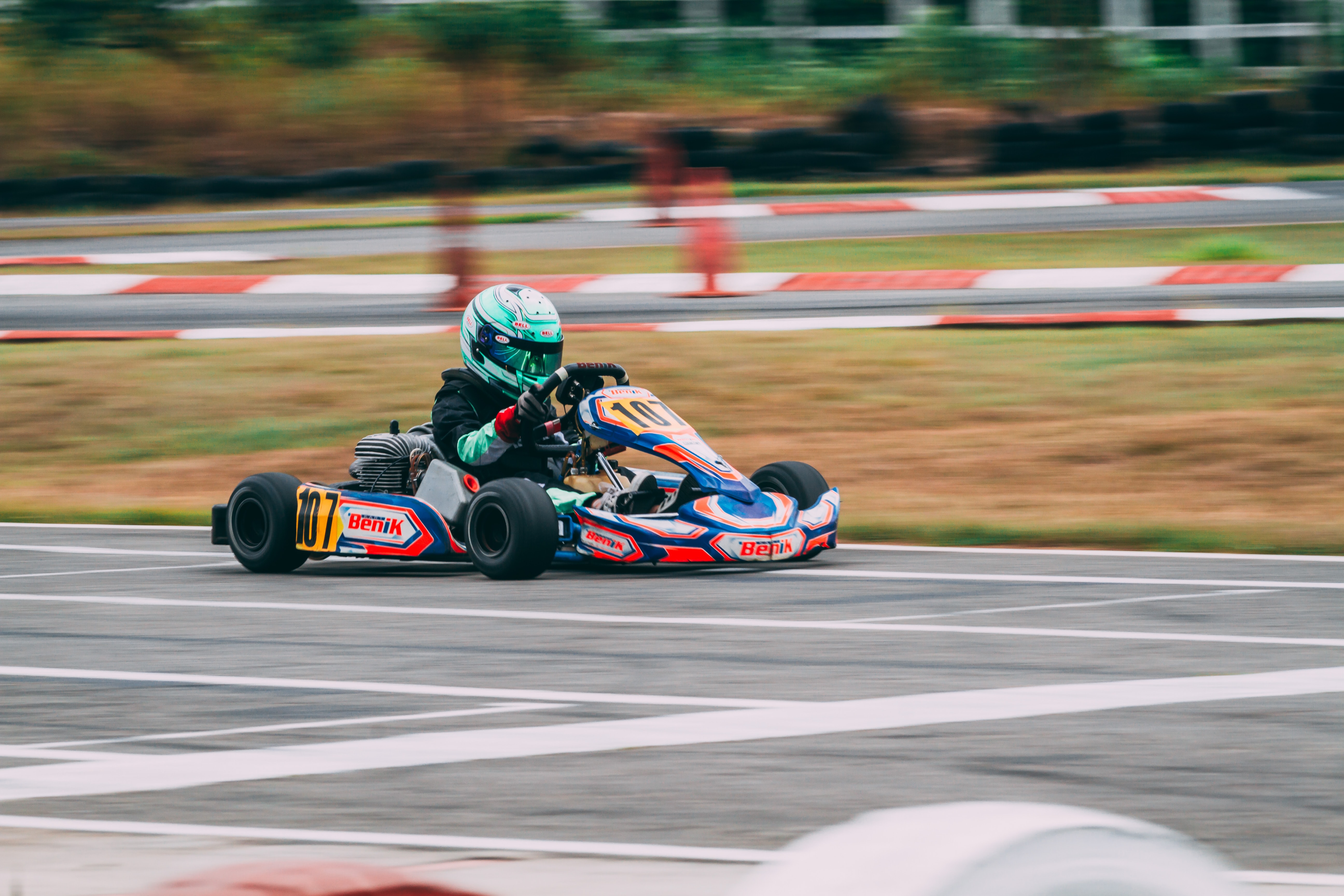 Faster, Simpler Service
RFID wristbands help the check-in process flow seamlessly. You can invest in kiosks that print the wristbands for guests, allowing them to buy their tickets and immediately move onto the fun. Even better, it's all cashless which is not only easier but also safer.
You can also adopt a model where guests purchase their wristbands in advance online and then receive them in the mail. When they arrive, your guests will be armed and ready. They can avoid the kiosks or ticket desk completely, which has the double bonus of reducing wait time for your guests in line.
RFID wristbands can easily be used for membership programs and gift cards. Membership status and the accompanying benefits can be added to the wristbands, keeping everything your guests need in one, simple location. Family and friends can also purchase gift cards that are then applied to wristbands, making a guest's next adventure even more special.
Ease of movement then continues throughout your FEC, thanks to the RFID wristbands. Guests can access areas, events, and games included in their ticket, without having to wait in another line to have it verified by an employee, or worry about losing it. No hold-ups, no barriers, no interruptions.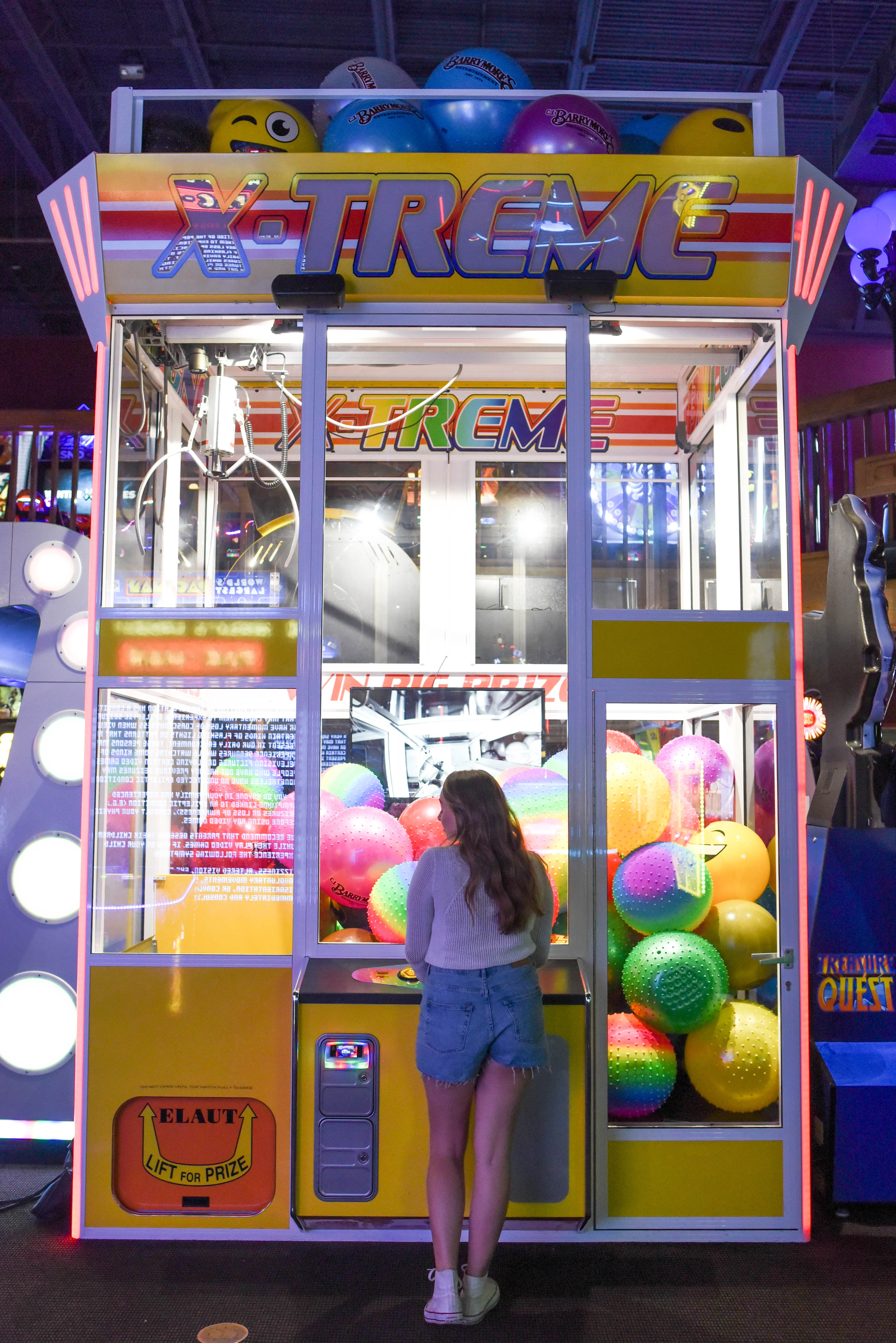 Safety First
As we continue towards the light at the end of the pandemic tunnel, ensuring the health and safety of guests is all the more critical. RFID wristbands allow for cashless interactions throughout your FEC.
Guests can add money easily to their wristbands and use them for entry and access (as we described above). Beyond that, wristbands can be used for games, snacks, and merchandise. This reduces direct interaction between guests and employees, helping to control the spread of germs.
RFID wristbands can also be used to connect families and specific parties together. If a child is separated from their guardian, the wristbands can be used to find them within the facility. This feature is also very helpful during special events and birthday parties.
It's not just about guest safety. It's about the safety of your business and finances as well. As a manager, you'll see less theft and fraud after switching to wristbands. RFID wristbands make it more difficult for guests to game the system or for card information to be stolen.
Preventing the spread of disease? Keeping kids safe? Reducing loss of revenue while ensuring guest information is also secure? Who doesn't want all of that for their establishment? By prioritizing genuine care for the well-being of everyone within your building and company, you'll continue to build a brand customers can trust.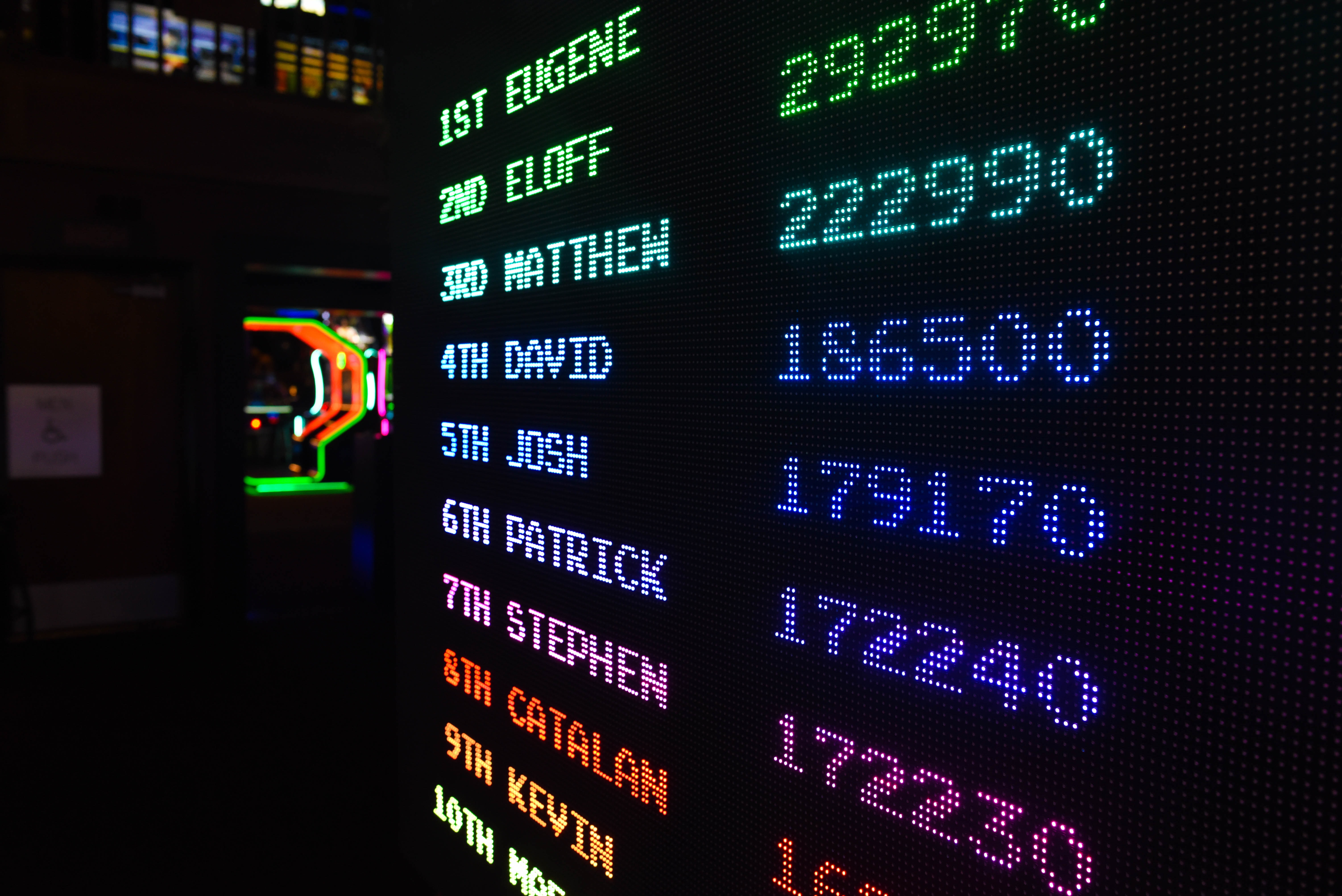 Offer a One-of-a-Kind Experience
Quality family-friendly entertainment and services will always be a hot commodity. What can you offer that helps your business stand out?
RFID technology provides a lot of very fun, really unique opportunities you can offer your guests.
As guests participate throughout your facility, the RFID wristbands track their activity. The data acquired can then be used to up the friendly spirit of competition and also give you significant insights for your business.
Long-range RFID readers keep communication flowing throughout your FEC. Guests can use their wristbands at a special kiosk or TV to watch playback videos of their exploits, reliving the highlights of their day. If they'd like, they can purchase the video to keep, which is designed to be easily shareable on social media.
Perhaps you have customers that love being the best of the best. With RFID technology, guests can have their victories and record-times saved and shared with everyone in the FEC, via screen. A regularly updated leaderboard gets everyone in on the fun, granting both bragging rights for the winners and clear goals for those not far behind.
Utilizing RFID opportunities is great for hosting events. You can have tournaments, races, contests, whatever works best for your facility and brand. RFID technology also helps you expand into different markets. You can provide event space and activities for other companies and offices, family reunions, holidays, bachelor and bachelorette parties, and more. With more options comes more flexibility.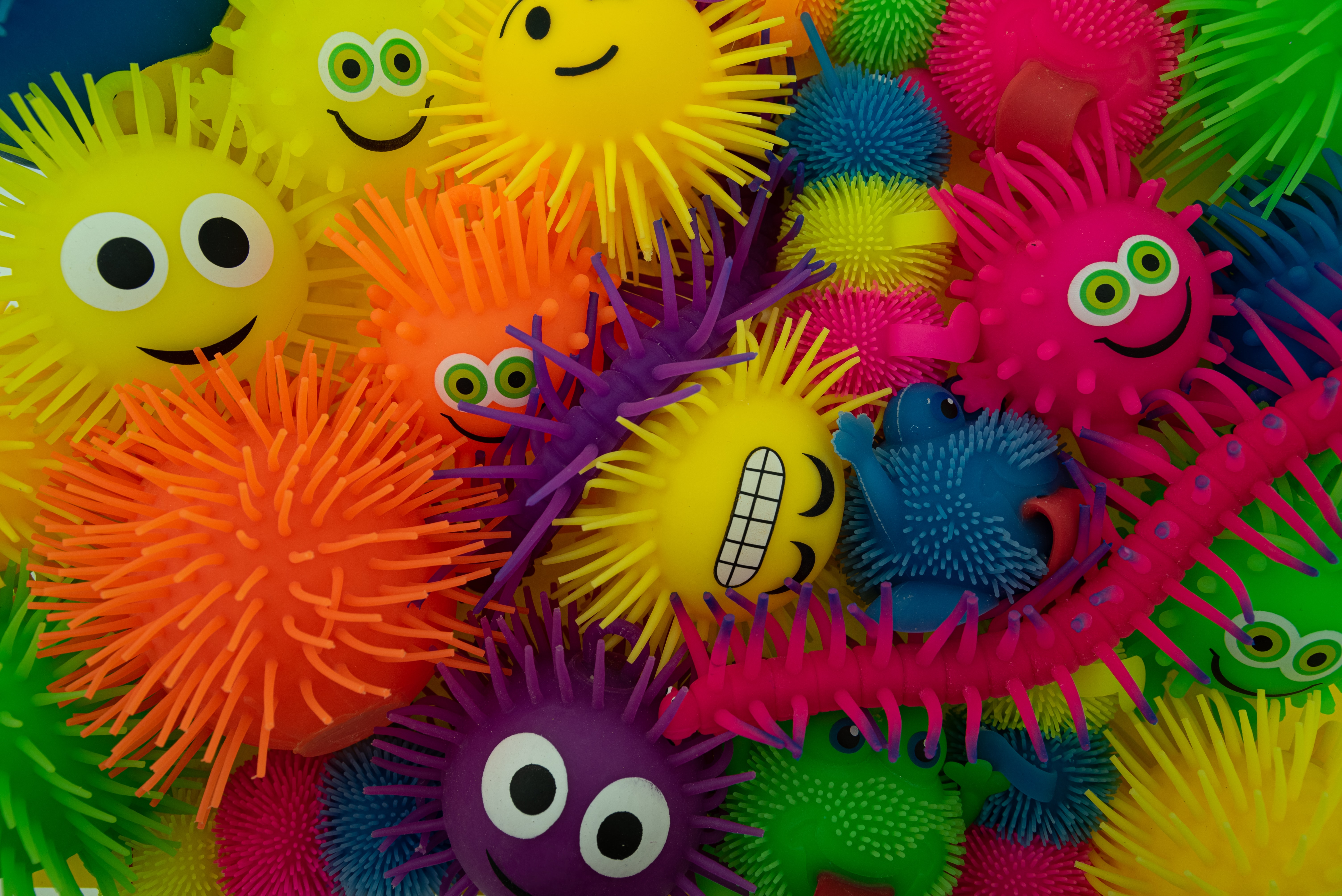 Let Your Brand Shine
Adopting RFID wristbands isn't just fun for your guests. It offers you a chance to get creative and enhance the relationship you have with members, new visitors, employees, and, well, anyone who walks through your doors.
Find a software company that allows you to personalize the look of your wristbands. You can create your own, unique accessory that looks great, reflects your brand and energy, and is all your guests need for a great day at your FEC.
Remember the data RFID technology can collect? It can directly influence your business strategy and offer insights able to strengthen your revenue. With the wristbands, guests are telling you, in real time, what they enjoy most about your facility. You can track the popularity of each activity available and zero in on specific areas for improvement.
These numbers can also be applied to your marketing. What's resonating with your customers? What's missing the mark? Where are the gaps? Data from the wristbands helps you answer those questions with reliable answers that lead to real growth.
Clubspeed Leads the Way
Yup, RFID wristband technology really does offer all the features mentioned in this blog. But if we're being honest, it's actually just the tip of the iceberg.
That doesn't necessarily mean that every software company who offers RFID wristbands can handle every feature. In fact, many can't.
Clubspeed, however, absolutely can.
Clubspeed's RFID Action Camera System is top of the class, leading the FEC industry by example. With consistently updated technology, around-the-clock customer service, and an open API, you can craft an RFID system that is wholly and uniquely yours.
Contact a Clubspeed representative today to learn more about the magic we make.