Premiere global motorsport, Formula 1 has steadily been gaining popularity among sports fans and gearheads alike. The highest class of international auto racing has been the world's most popular motorsport since its beginnings in the '50s. A high entertainment value is present thanks to the passion, rivalries, and technology that are evident in every race. Fans from the United States, however, have only recently started to embrace this exhilarating sport.
What is behind a sudden surge in viewership? Since the 1940s, American viewers preferred to tune into favorites such as NASCAR and IndyCar. Thankfully, Formula 1 is not trying to compete with these established circuits; in contrast, it provides motorsport enthusiasts a completely unique experience for a well-established, worldwide audience. Why was it failing in the United States as compared to other races?
The primarily European-based races required American viewers to watch races extremely early in the morning or late in the night. Many U.S. fans simply struggled to keep up with a sport only available outside of primetime. In response, Formula 1 organizers are trying to change this as they aim to increase their fan base to every corner of the globe. Their goal is to put the sport on the entire map with a particular focus on the United States.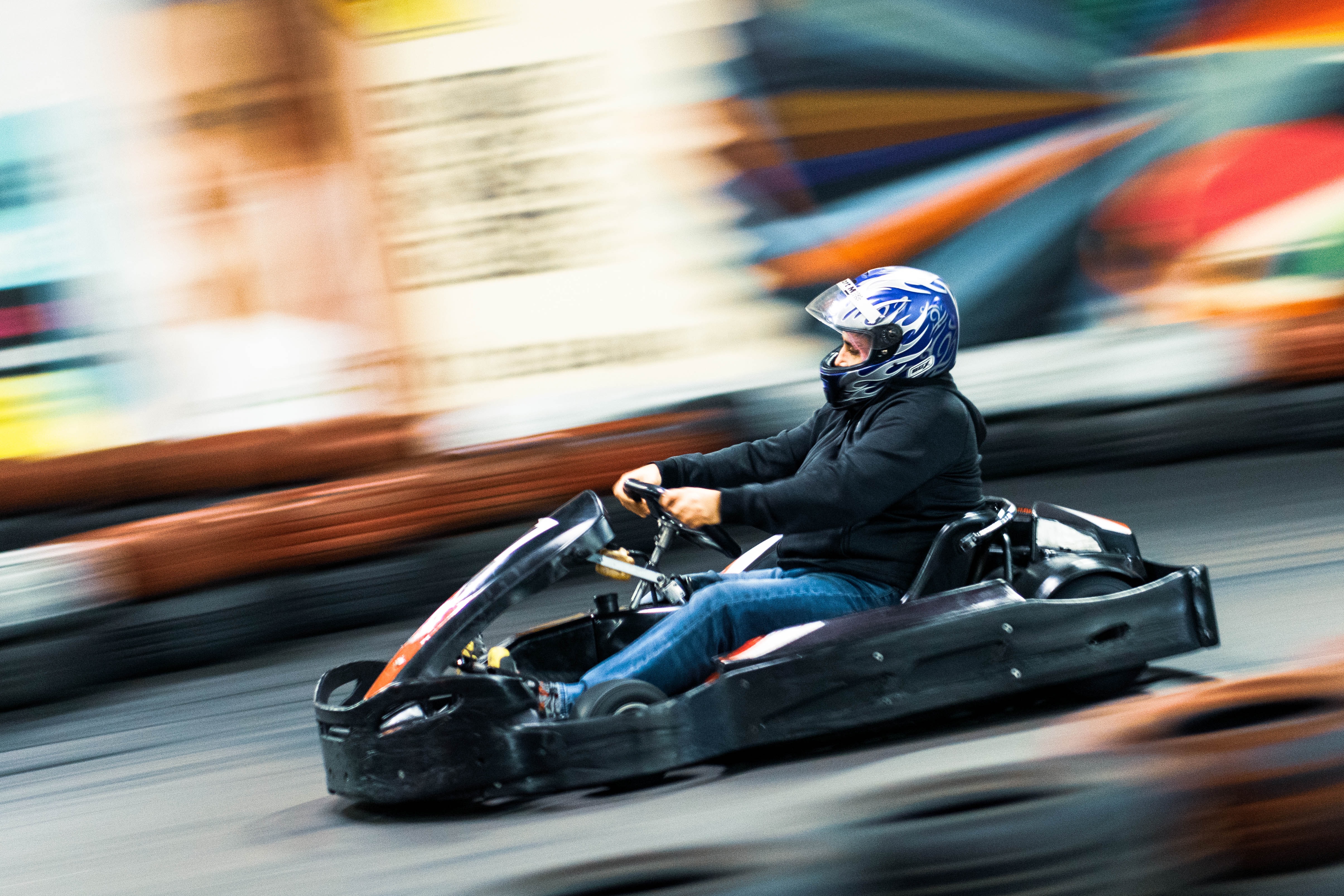 How will event organizers reach this ambitious goal? Europe typically hosts the majority of Formula 1 races but this year the continent will only host 10 out of the 23 annual races. In addition, Austin, Texas is the site for the 2021 United States Grand Prix with Miami, Florida likely to host the event in 2022. Speed is also a factor. Formula 1 cars are officially the fastest regulated racing cars in the world for use on road courses. One thousand horsepower V6 hybrid engines combined with incredible aerodynamics create an immense downforce that allows the cars to take corners at extremely high speeds.
Check out our FREE guide on how focusing on customer experience can increase ticket prices
The growing exposure to the adrenaline-fueled motorsport has given the karting industry a much-welcomed boost. Similarities between the two racing styles are undeniable. The roofless, single-seated F1 cars make for an exhilarating racing experience only karts can replicate. In fact, many Formula 1 drivers developed their driving skills at a very young age as karting enthusiasts. This makes karting a popular sport with professional race drivers as well as amateurs who love to race family and friends.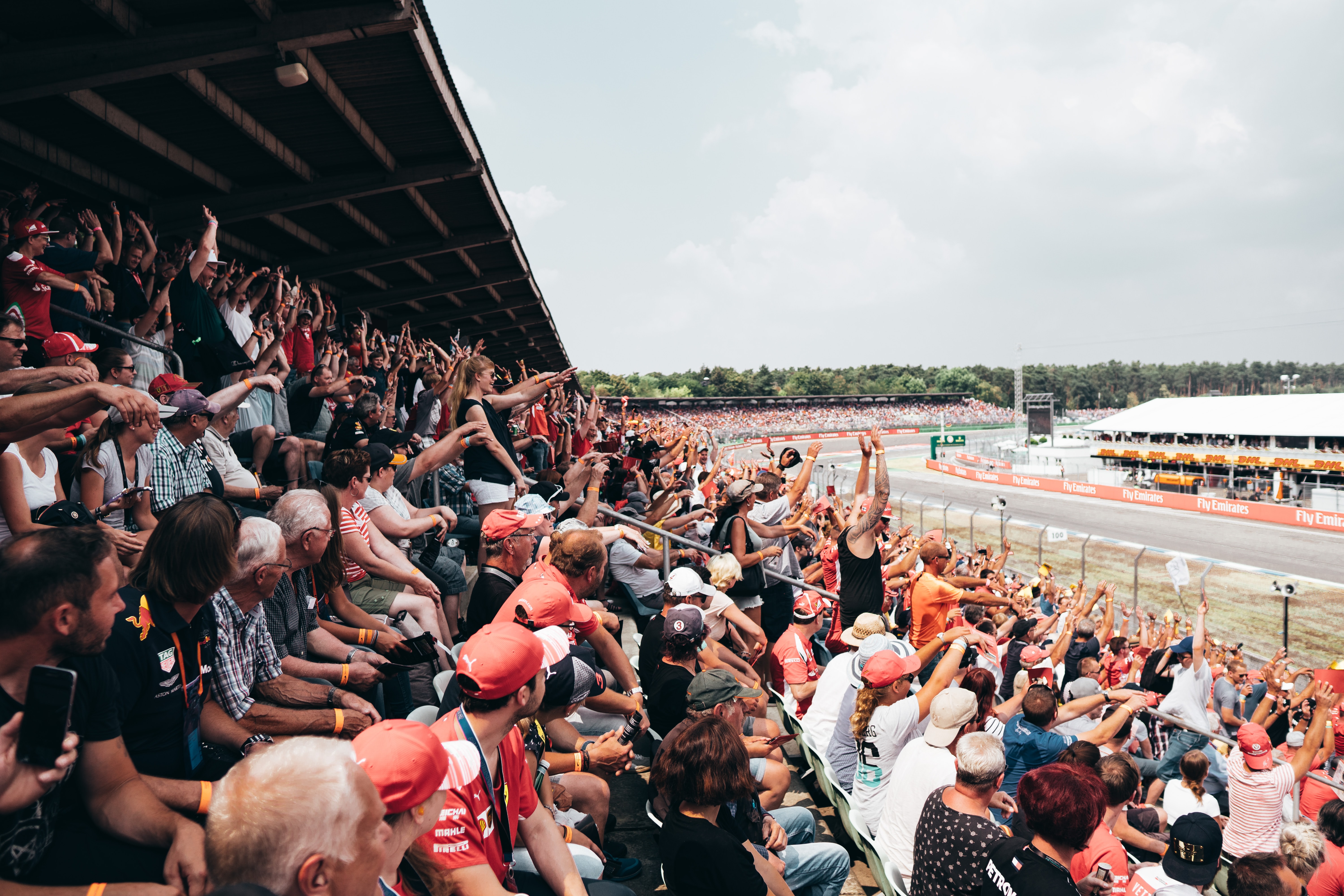 Considered by many as the purest form of motorsport, karting will always be a part of the wider motorsport scene. Formula 1's growing popularity is good news for the industry in the United States and beyond. There are certainly some major differences between the two, yet the similarities are boosting both industries to new heights. As the nation continues to embrace the high-speed, adrenaline-fueled entertainment of Formula 1 championships, more and more fans will continue to seek out their local karting tracks.
Ready to shift your family entertainment center into top gear? Clubspeed's innovative approach is here to keep you ahead of the pack for years to come!
We clocked hundreds of transactions from various business models and developed a new POS flow that can drastically reduce your checkout time. It's so fast, that you might not believe the transaction is complete the first time you use it. With a group of 10 people doing 7 activities, we reduced the number of clicks by 82%, and the time from start to finish by almost 95%. Yeah, that fast.